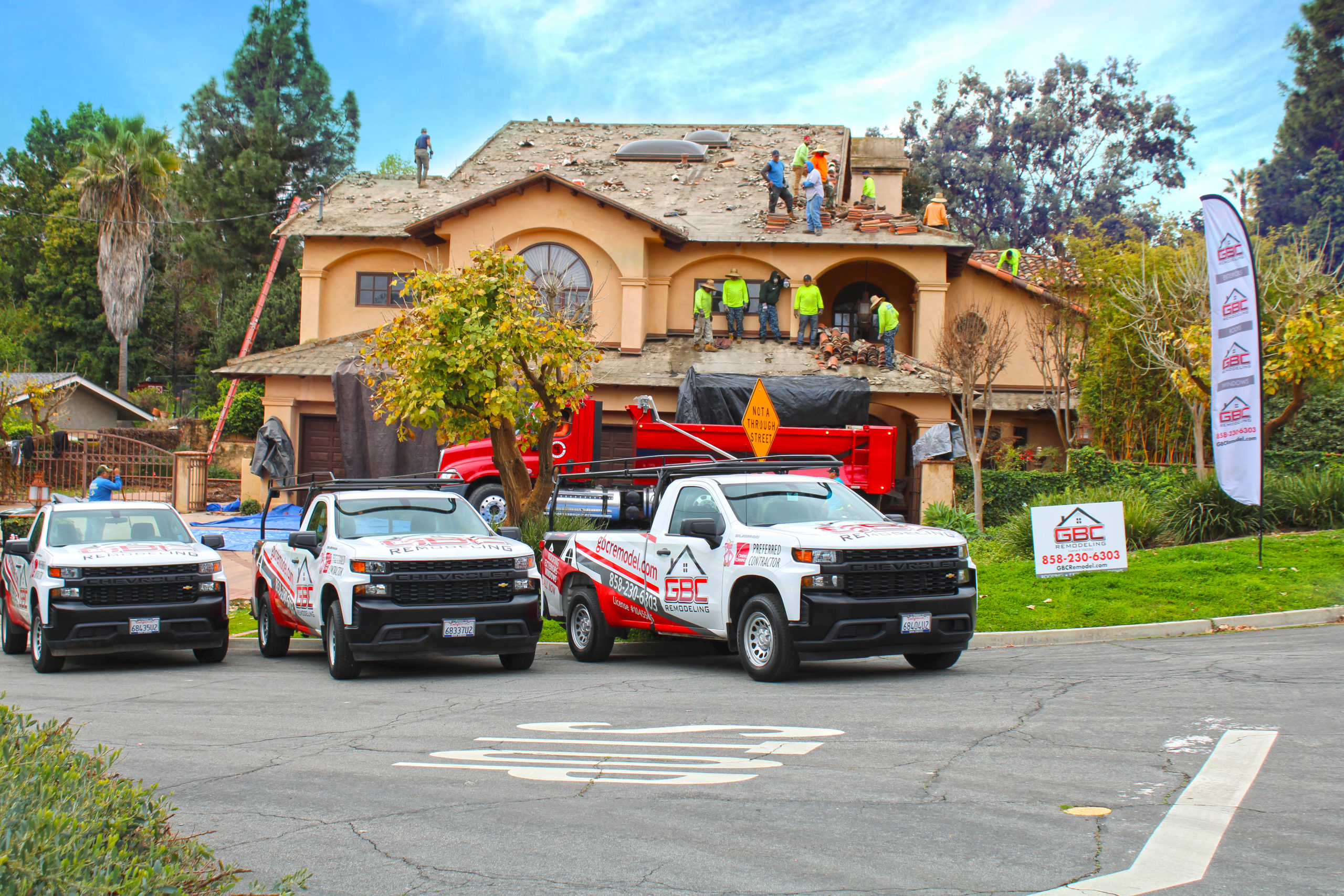 We guarantee the work we perform by offering the industries best warranty with all of our work. When you hire GBC Remodeling for your roofing, window and door or exterior remodel needs, you are getting the best in service. The reason being is that we use quality materials, we do not cut corners and we have the top specialists. We employ licensed and bonded Roofers, window and exterior experts,
Schedule A FREE Estimate Today
Schedule a free estimate online to receive an additional 15% off quoted amount!