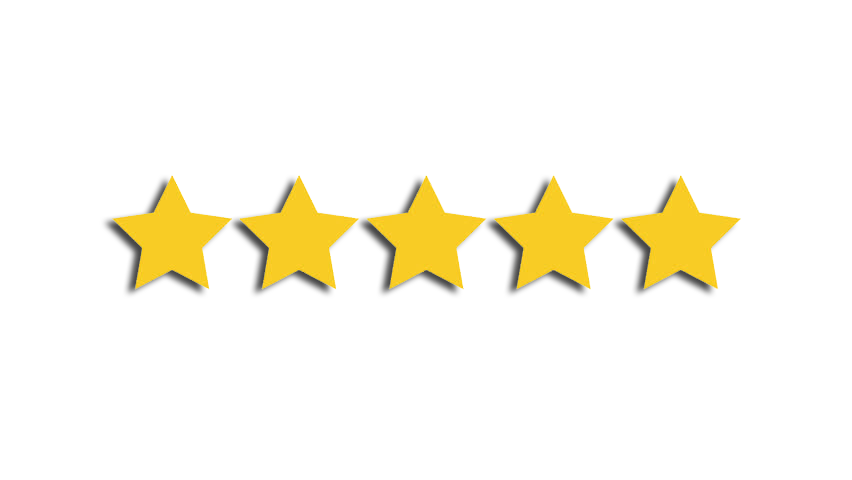 Expert In Exterior Home Remodeling Projects in San Diego
Industries Best 50 Year Warranty
Licensed + Insured
Glowing References
Storm | Leaky Roof Specialists
Multiple Payment Options Available
The Difference In our Exterior House Remodel Services in San Diego, CA
Unlike many other exterior remodeling companies, we offer a Lifetime Homeowner's Warranty on the work we provide. We are a licensed C-33 San Diego Painting Contractor, and we are also an EPA Lead Free Certified Firm, which is an essential factor for our customers.
We are an Authorized Platinum Dealer in San Diego for the TEX-COTE® line of exterior coatings and paintings. Our products can even help in reducing your energy bills. We offer Coolwall coating and painting for all of our exterior renovations.
GBC Remodeling provides customers with financing options for their exterior home renovations, and we also provide a range of options and savings for our customers.
Call us at 858-223-1342 to book or book a free estimate online and receive 10% off.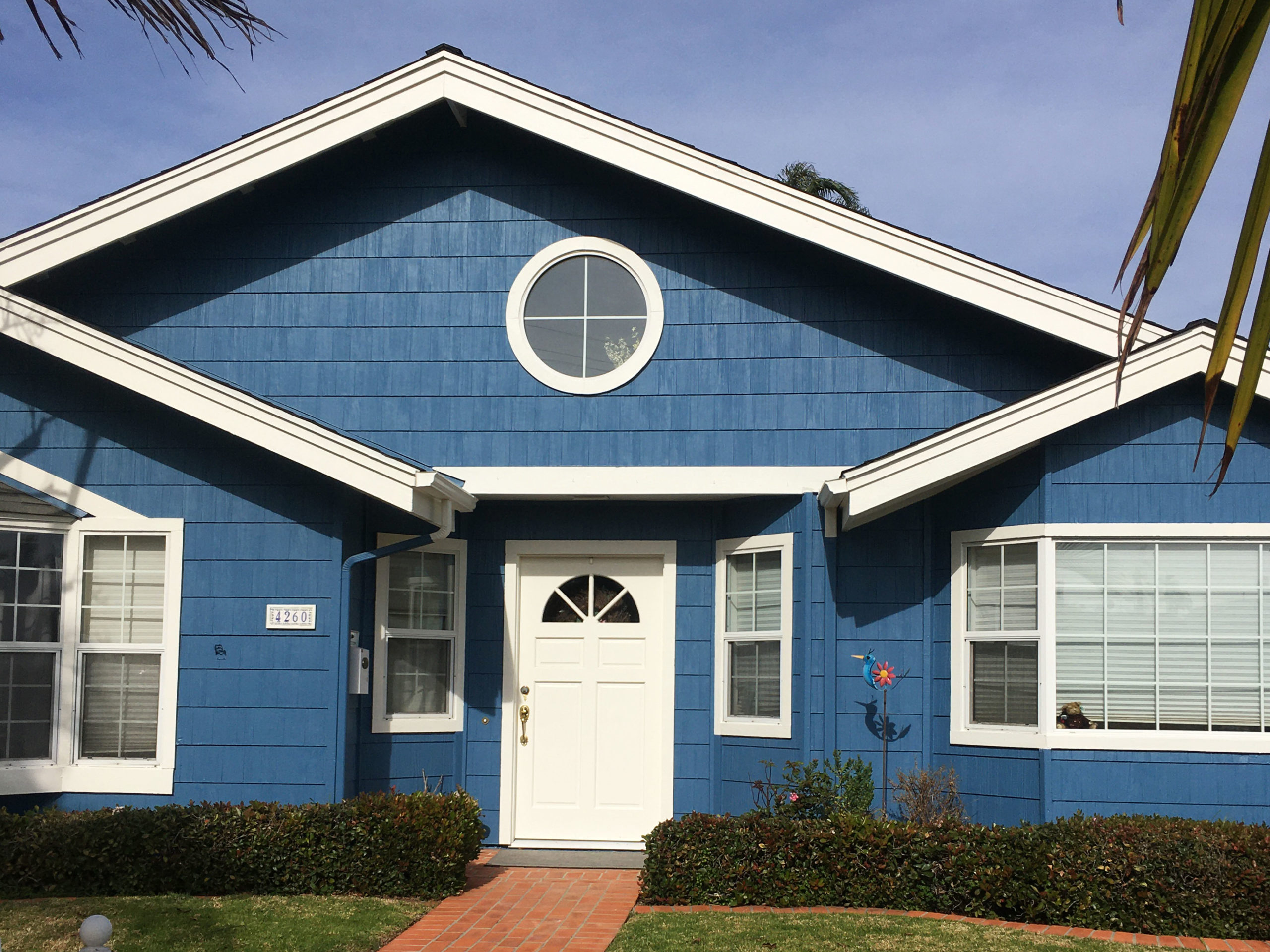 THIS HOME WAS COATED 7 YEARS AGO!
This is an example of the quality of exterior coating you get with the COOLWALL® Tex-Cote application. This is a house that GBC Coated 7 years ago, and as you can see the house still looks brand new! Why spend thousands over every three to five years to repaint your home when you can coat it once and have a beautiful home for a lifetime? This product is also backed by a lifetime warranty.
Introducing Tex-Cote® Reflect-Tec®
GBC is a proud authorized dealer of TEX•COTE® REFLECT-TEC®. REFLECT-TEC® Heat Reflective roof coating is warranted for a period of ten (10) years from the date of application against chipping, flaking or peeling from the surface to which it is applied. Let us show you what REFLECT-TEC® can do!
How does the COOLWALL® System compare to those coatings claiming to be "ceramic"?
The so called "ceramic" coatings actually are ordinary coatings that have had small ceramic spheres added. The premise sounds good, except that the science does not support the claims that are made. Even though these coatings may be applied heavier than ordinary paint, there simply is not enough thickness to effect insulation of any measure. These ceramic coatings have been debunked by the Department of Energy and the Federal Trade Commission and they do not increase reflectivity.
COOLWALL® System is designed to last a lifetime, and why every job comes with a limited lifetime warranty!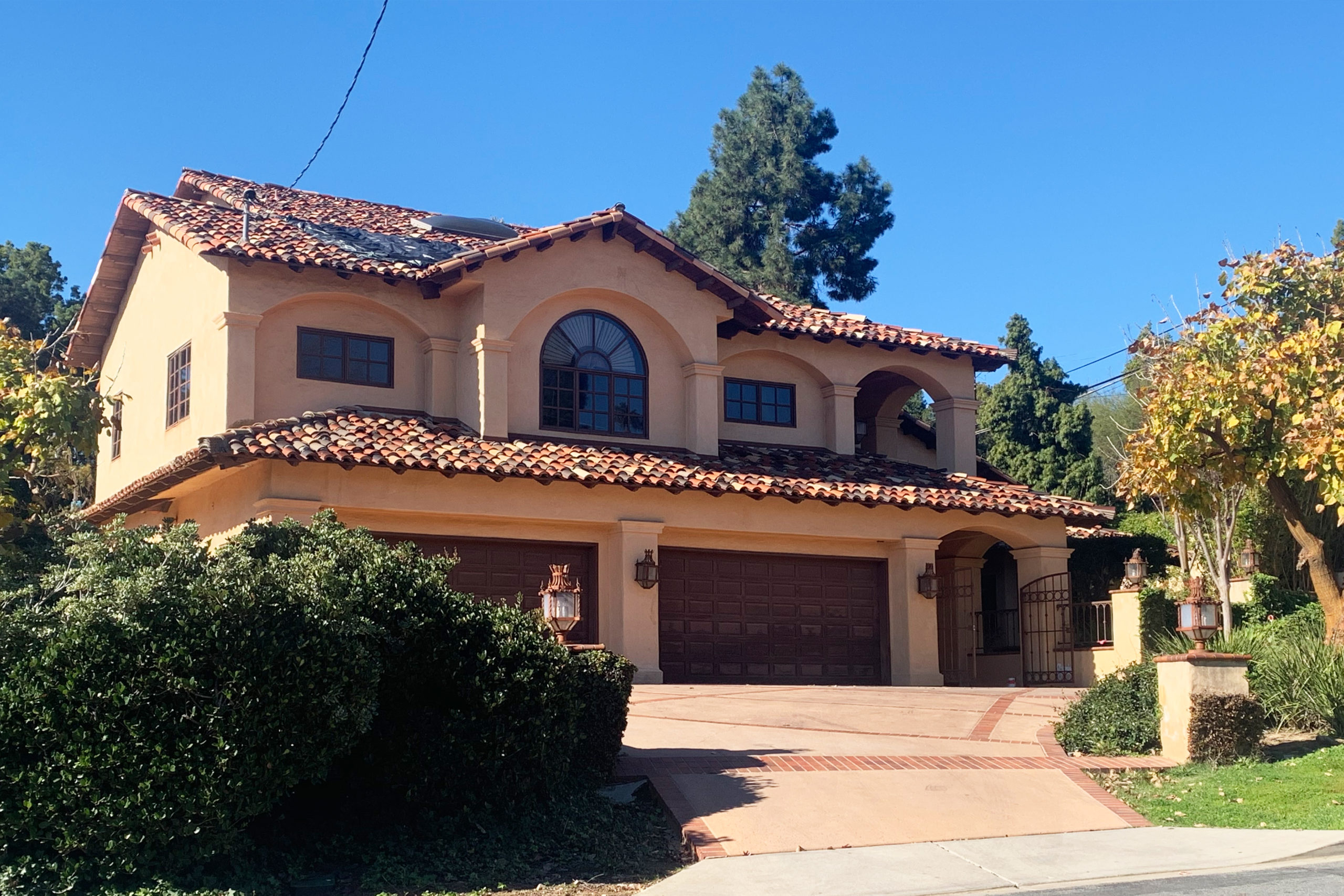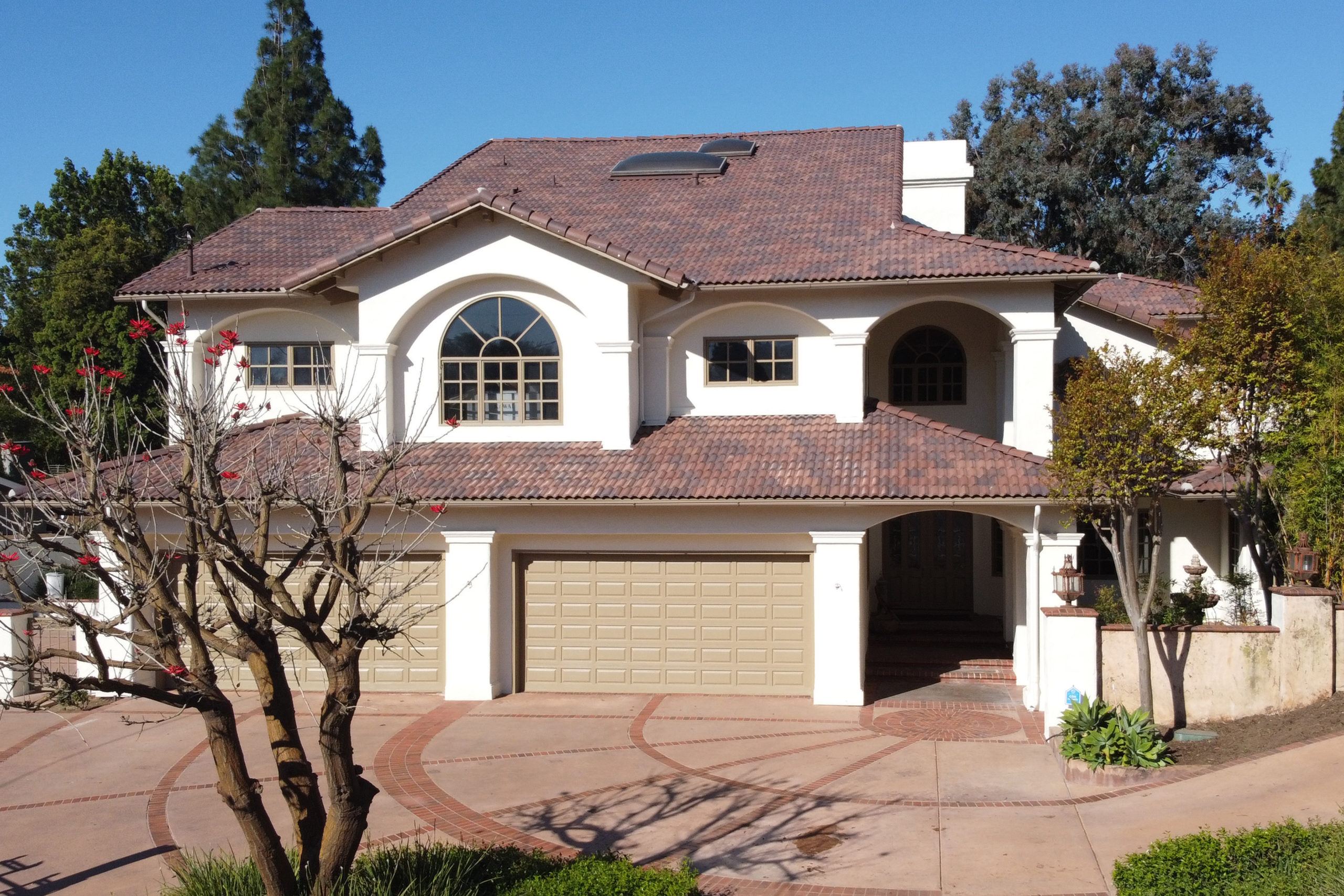 Exterior Services
Coolwall Coating and Painting

Foundation Repair

Trim work

Stone Veneer

Stucco
Call 858-914-2043 and ask about our Lifetime Homeowner's Warranty.
Platinum COOLWALL® Process



3. Water Blasting / Sand Scraping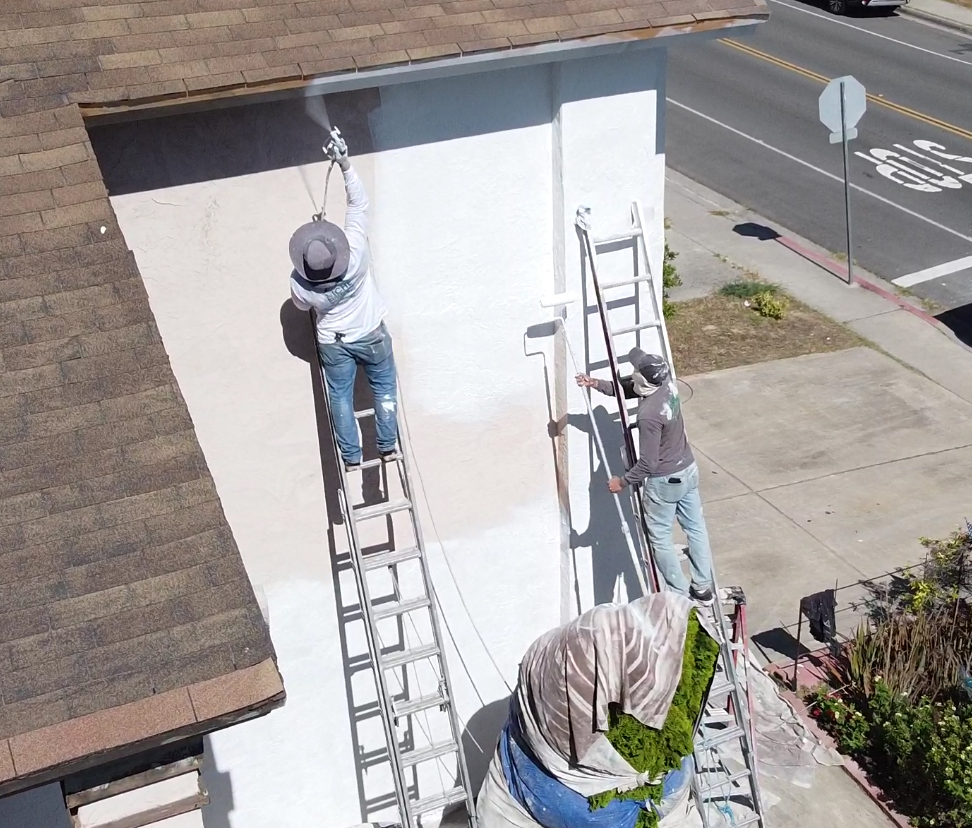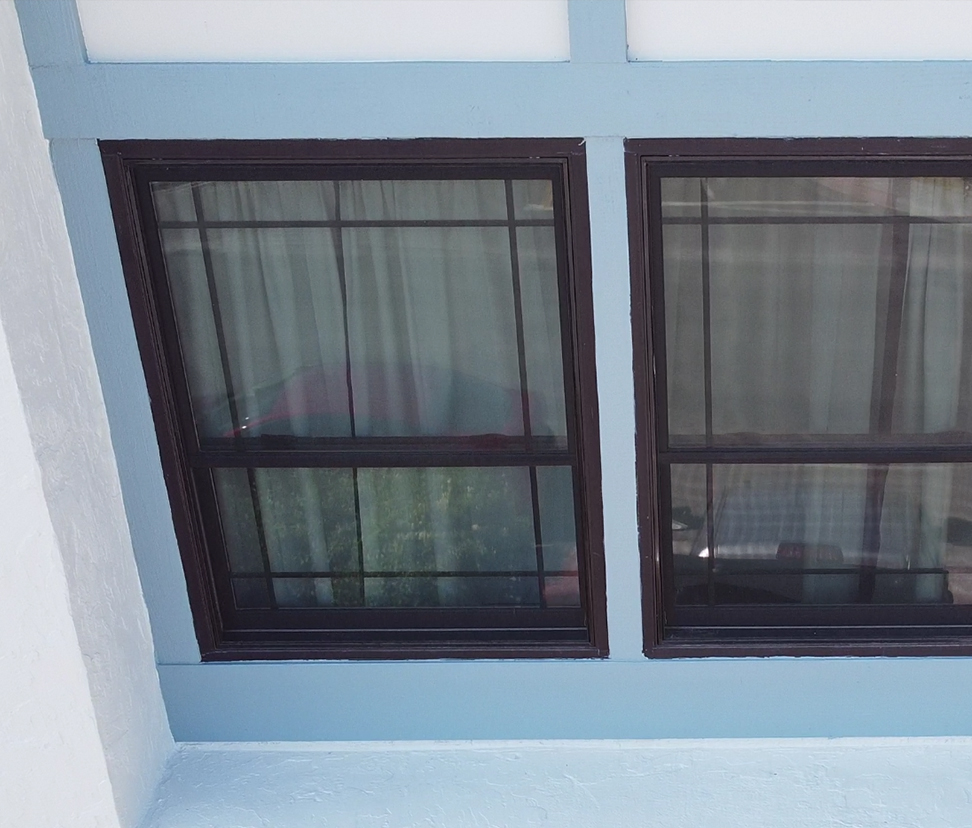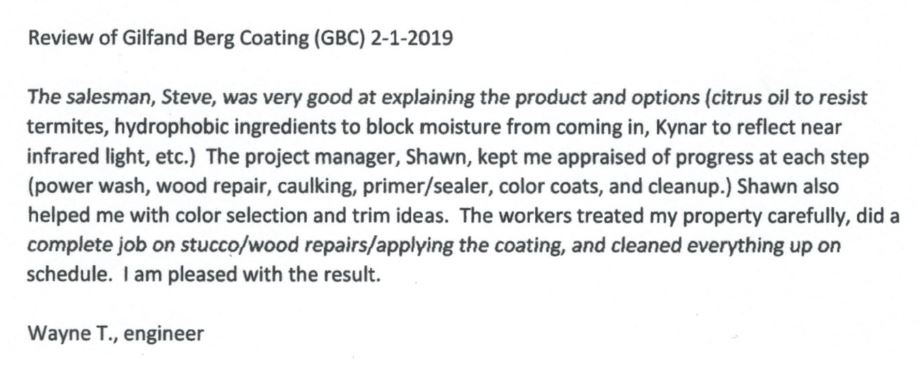 0% Interest for 18 months (OAC)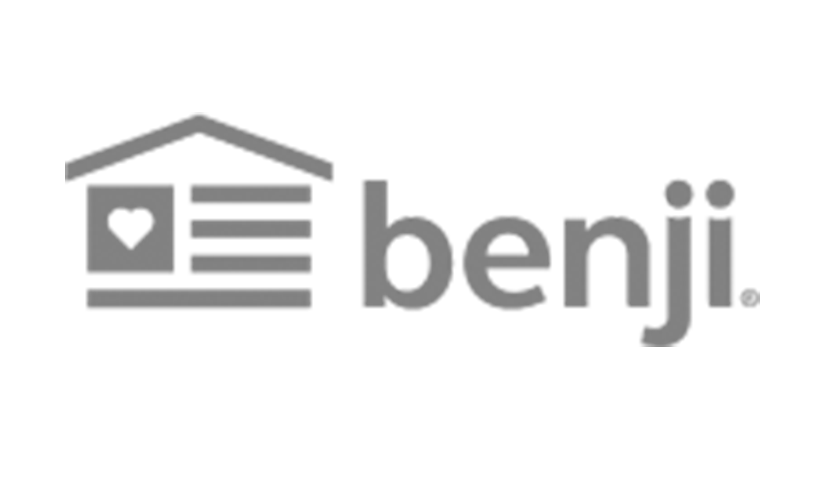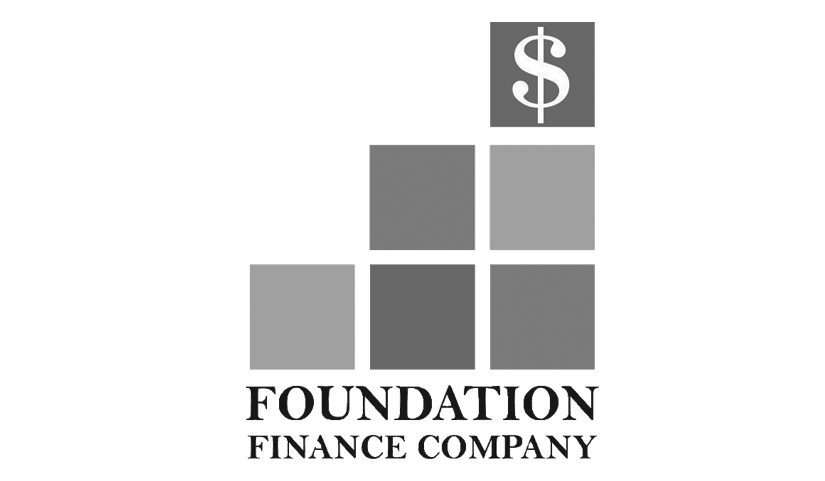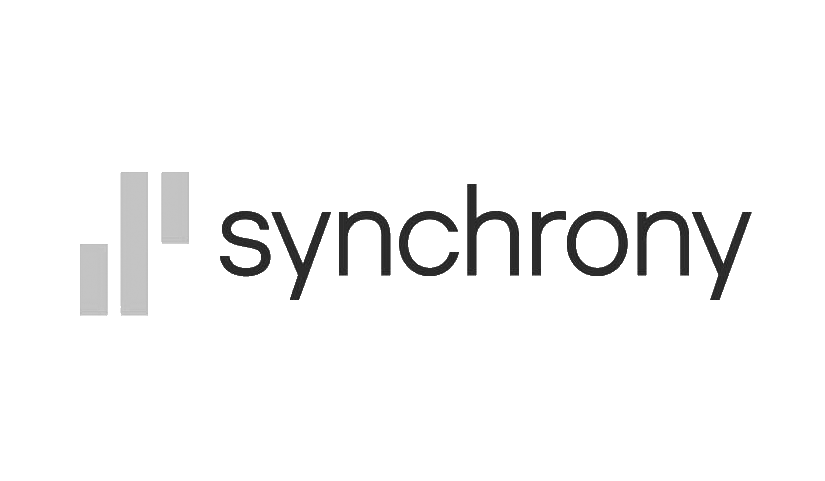 Book Online & Get 10% Off your Quote.