COOLWALL® And Tex-Cote Installation Specialist in San Diego
Protect the exterior of your home with the San Diego COOLWALL®!
We are contractors of Coolwall Tex-cote in San Diego. Offering beautiful and reliable solutions for your home while reducing cooling costs and eliminating constant repainting. COOLWALL® with Kynar®' Revolutionary Heat-Reflective Technology for exterior was ystem. With us, you can get the latest reflective Tex-cote technology coating that saves time, money and maintains the temperature of your house.
Book Online & Get 10% off Your Quote!
Coolwall Coating and Painting
Foundation Repair
Trim Work
Stone Veneer
Stucco
Financing Available | Senior | Military Discounts
Get started by completing the form below and an associate will reach out to set up your free estimate. 
Why COOLWALL® Tex-Cote Services In San Diego, CA?
The COOLWALL® coating system is a comprehensive system that is compatible with all materials used to build a house. It is not thicker than the ordinary paint and contains reflective pigments used to reflect light. This also keeps the temperature cooler by almost forty degrees Fahrenheit than other paints and coatings. 
SAVES TIME AND MONEY
Coolwall is a cost-effective solution to keep your home cool and beautiful. It reduces your cost of cooling and is fade-resistant, guaranteed to never peel or crack. This way, you also add value to your home with a lifetime warranty service. We offer a variety of colors with energy-saving elements. We are exterior wall contractors and take full responsibility for your house. We not only make it heat resistant but also beautiful.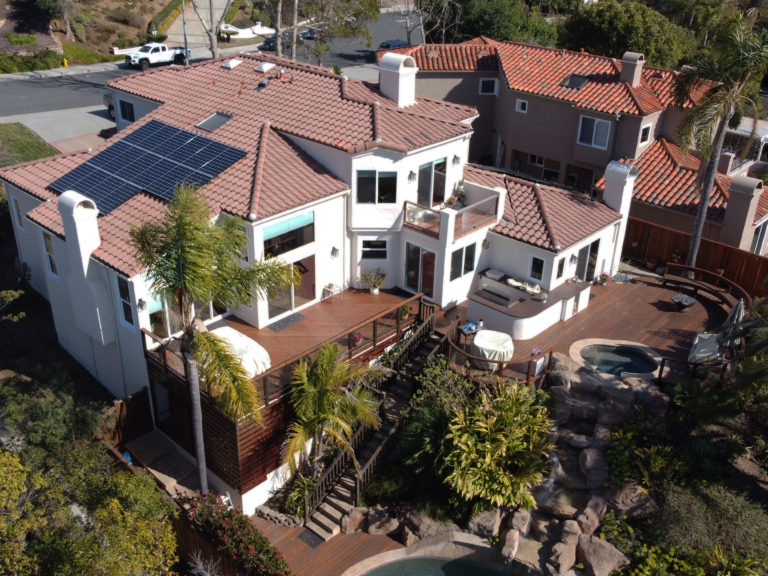 Schedule A FREE COOLWALL ESTIMATE with GBC Remodeling Today
Why Do You Need Coolwall Tex-Cote?
Coolwall tex-cote is only offered only by a few exterior painting contractors in San Diego and we're one of them. This product provides homeowners one of the latest reliable and appealing solutions for protecting the exterior of their homes.
On average, an ordinary house can absorb almost 90% of the solar energy from the sun. The energy remains trapped in the house and makes the inside hot, uncomfortable, and suffocating. Using air conditioners to cool your interiors can be extremely expensive and energy-consuming.
Tex-cote Coolwall exterior coating system is a cost-effective solution. It can keep your home cooler and save the energy consumed by the air conditioners.
With this new coating system, you will have a more energy-efficient, pocket-friendly, and heat-resistant house with the Coolwall tex-cote system. It's reflective pigments and thickness keep your home protected from all-weather elements. Moreover, it makes your house look better than it would with regular paint.
Lastly, this enhances your house's value in your neighborhood. It reduces painting and re-painting costs, saves energy, and reduces the expenditure of interior cooling systems.
The only San Diego Remodeling Company that offers Tex-Cote with Kynar
Why is Kynar so important when coating your house? To be both functional and decorative, metal must be coated with a finish that beautifies with color and doesn't chalk; that won't lose its color and sheen; that won't pit, chip, or age before its time. No other coating system withstands the rigors of nature and time like thosebased on Kynar 500® resins. This high-performance fluoropolymer resin, with its extraordinary capability to retain color and gloss, keeps painted metal looking vibrant and appealing.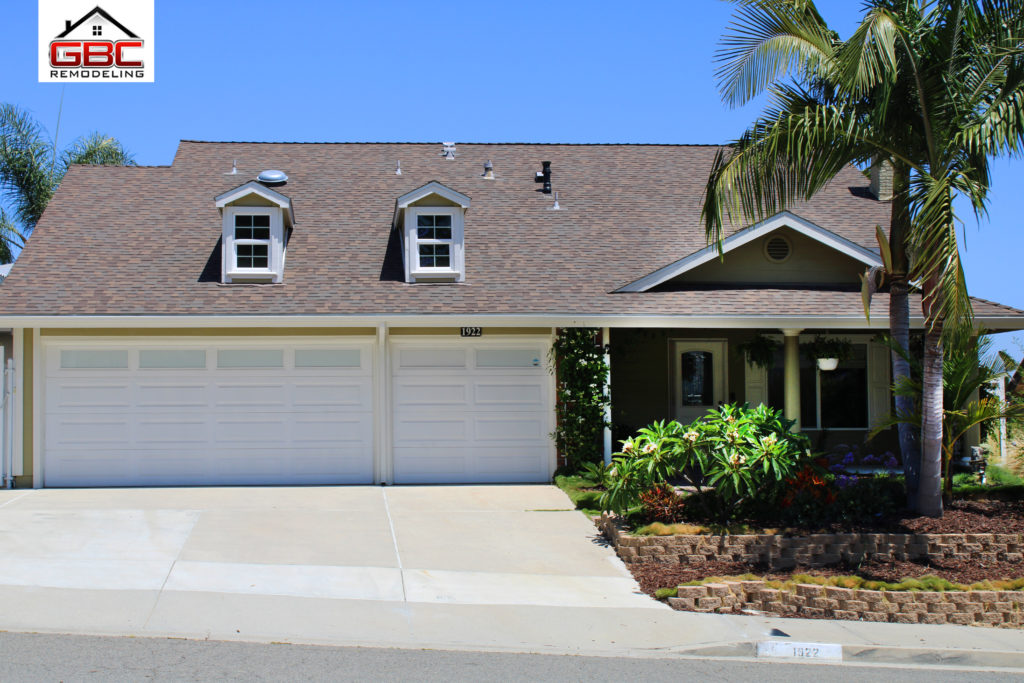 THIS HOME WAS COATED 7 YEARS AGO!
This is an example of the quality of exterior coating you get with the COOLWALL® Tex-Cote application. This is a house that GBC Coated 7 years ago, and as you can see the house still looks like it did the day it was remodeled. Why spend thousands over every three to five years to repaint your home when you can coat it once and have a beautiful home for a lifetime. This product is also backed by a lifetime warranty.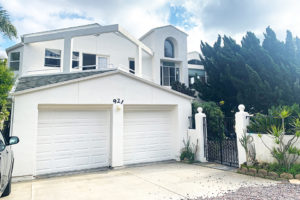 Project Type: Tex-Cote
Property Type: Multi-Family
Description: Tex-Cote on the full house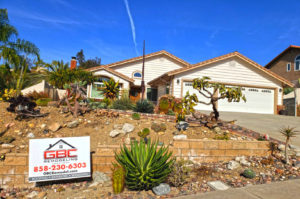 Project Type: Windows, Doors, and Tex-Cote
Property Type: Multi-Family
Description: 17 Anlin Windows, 2 French Doors, Tex-Cote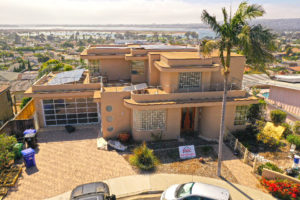 Project Type: Tex-Cote, Roofing, Solar Panels
Property Type: Multi-Family
Description: Tex-Cote  Installation and Roof and Solar Panel Installation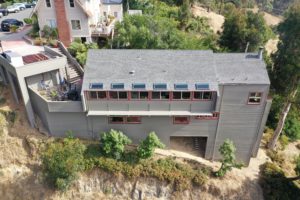 Project Type: Tex-Cote, CoolWall Installation.
Property Type: Multi-Family
Description: 12 Months
View Our Real Time Completed Jobs Below
Feel Free to Check your Neighborhood for work we have done in your Area!!
Red – Roofing / Solar

Blue – Exterior

Yellow – Windows and Doors

Green –

Tarping




Pink – Exterior & Windows
GBC Remodeling for all your Exterior Coating Needs
Exteriors
Our team here at GBC Remodeling is fully licensed to handle all painting related work and can work on projects involving the trim and with stone veneer. Where we differ from many, when it comes to our exterior remodeling services is that we provide a full Lifetime Homeowner's Warranty to cover the work we complete and have EPA Lead-Free Certification and a C-33 Painting Contractor license.
Stucco Exterior Repairs
Stucco is a popular material for use on the exterior of properties throughout the greater San Diego area. It has a very crisp and clean look, can be painted to match any color scheme and lasts a long time. It also can be damaged very easily by movements in your foundations as well as by various impacts and storms. At GBC Remodeling, we offer full repairs on cracks and patches when you require work on anything from slight aesthetic damages to more severe issues.
Here's What Our Customers Are Saying
0% Interest for 18 months (OAC)