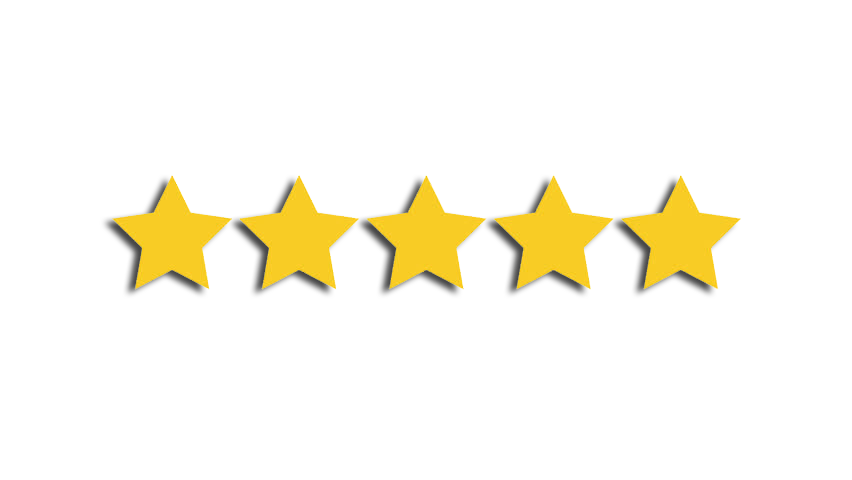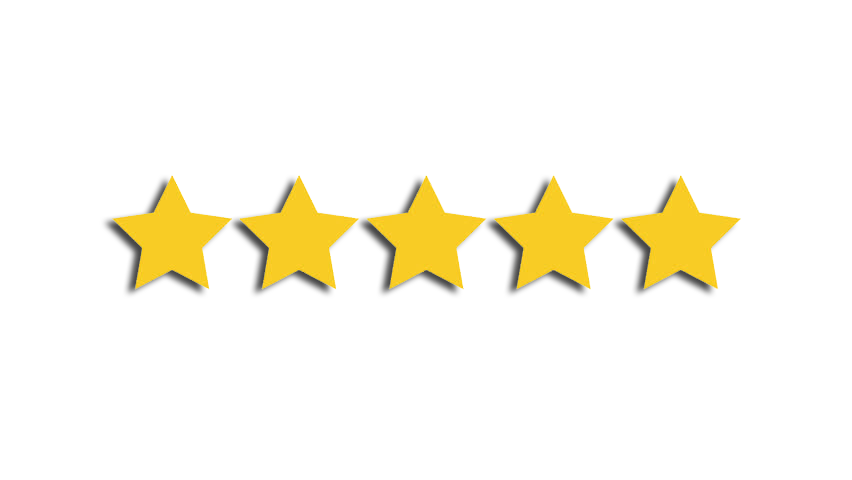 About GBC Remodeling Inc.
Licensed + Insured
Glowing References
Best Quality Guaranteed
Multiple Payment Options
Military | Senior Discounts
About GBC Remodeling San Diego, CA
Why GBC Remodeling for your home? For starters we only use the best and top of the line material. When it comes to roofing we use UDL 30 UDL Titanium because they are the best in the market.
For exterior we use Cool Wall with coating and give our customers 20% more coats of primer than required to ensure top quality and long lasting results.
Let us show you most attractive and best energy efficient options that will interest you! Call today – (858) 943-6632 or email office@gbcremodel.com.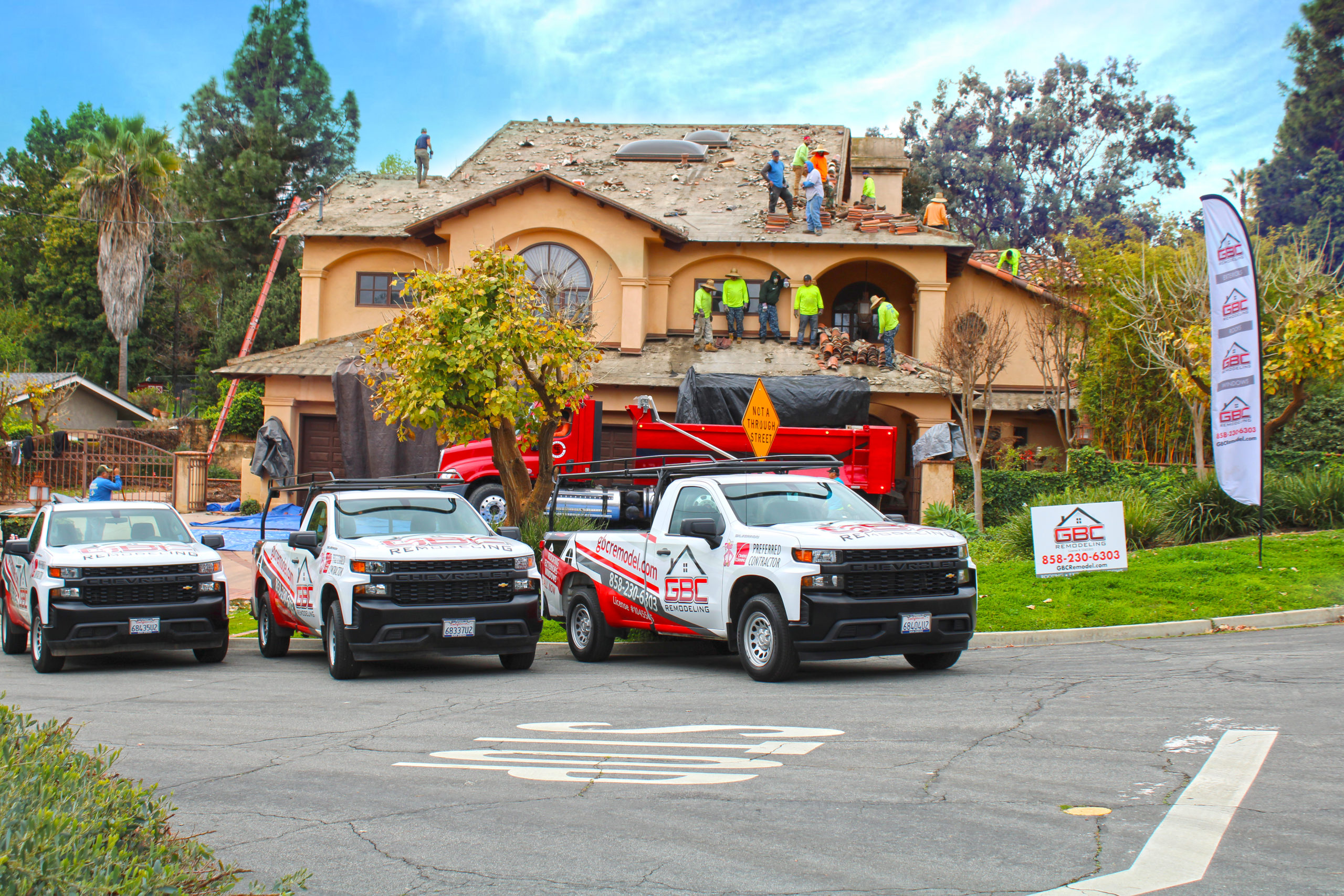 We guarantee the work we perform by offering the industries best warranty with all of our work. When you hire GBC Remodeling for your roofing, window and door or exterior remodel needs, you are getting the best in service. The reason being is that we use quality materials, we do not cut corners and we have the top specialists. We employ licensed and bonded Roofers, window and exterior experts,
Book Online & Get 10% Off your Quote.