Do You Have A Project We Can Help With?
Affordable

&

Dependable

Remodeling Services In San Diego, CA

(858) 281-0982
GBC Remodeling, Inc. is committed to helping our homeowners make informed decisions that fit both their lifestyles and budget. We are a proud Authorized Platinum Dealer of TEX•COTE® and Owens Corning Preferred Contractor.
We excel at lifetime exterior coatings and paint, roof replacement, windows & doors, With over 30 years as a roofing contractor in San Diego, we guarantee exceptional results with the best quality in the industry. Call us today for your free home inspection. or feel to free to take a look at our customer reviews to see why we are the number one remodeling company in San Diego.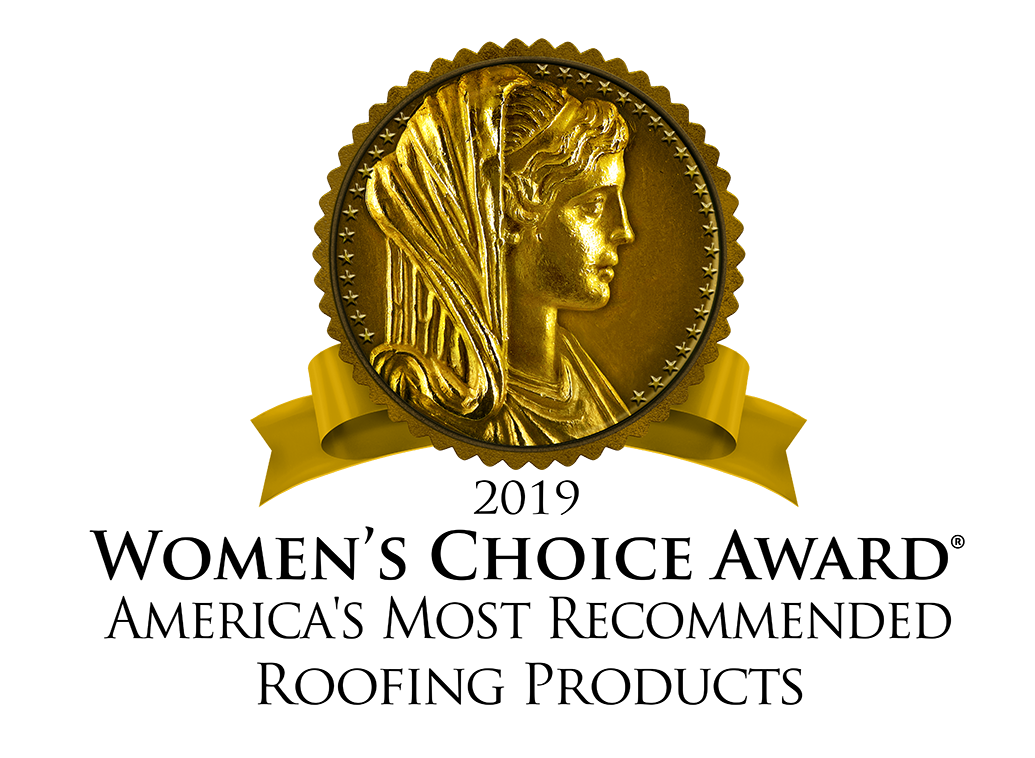 View Our Real Time Completed Jobs Below
Feel Free to Check your Neighborhood for work we have done in your Area!!
Red – Roofing / Solar
Blue – Exterior
Yellow – Windows and Doors

Green –

Tarping



Pink – Exterior & Windows
GBC Remodeling is made up of families who are passionate about helping families. We bring with us the most knowledgeable staff in the industry. With over a thousand completed jobs in the Southern California area. 
We want to make sure your home is protected so that means we use only the best quality materials with the best warranties in the industry. All of our contractors are licensed and insured. We offer free inspection and consultation and walk you through exactly what needs to be repaired or replaced.  (Click the button below to meet our staff!)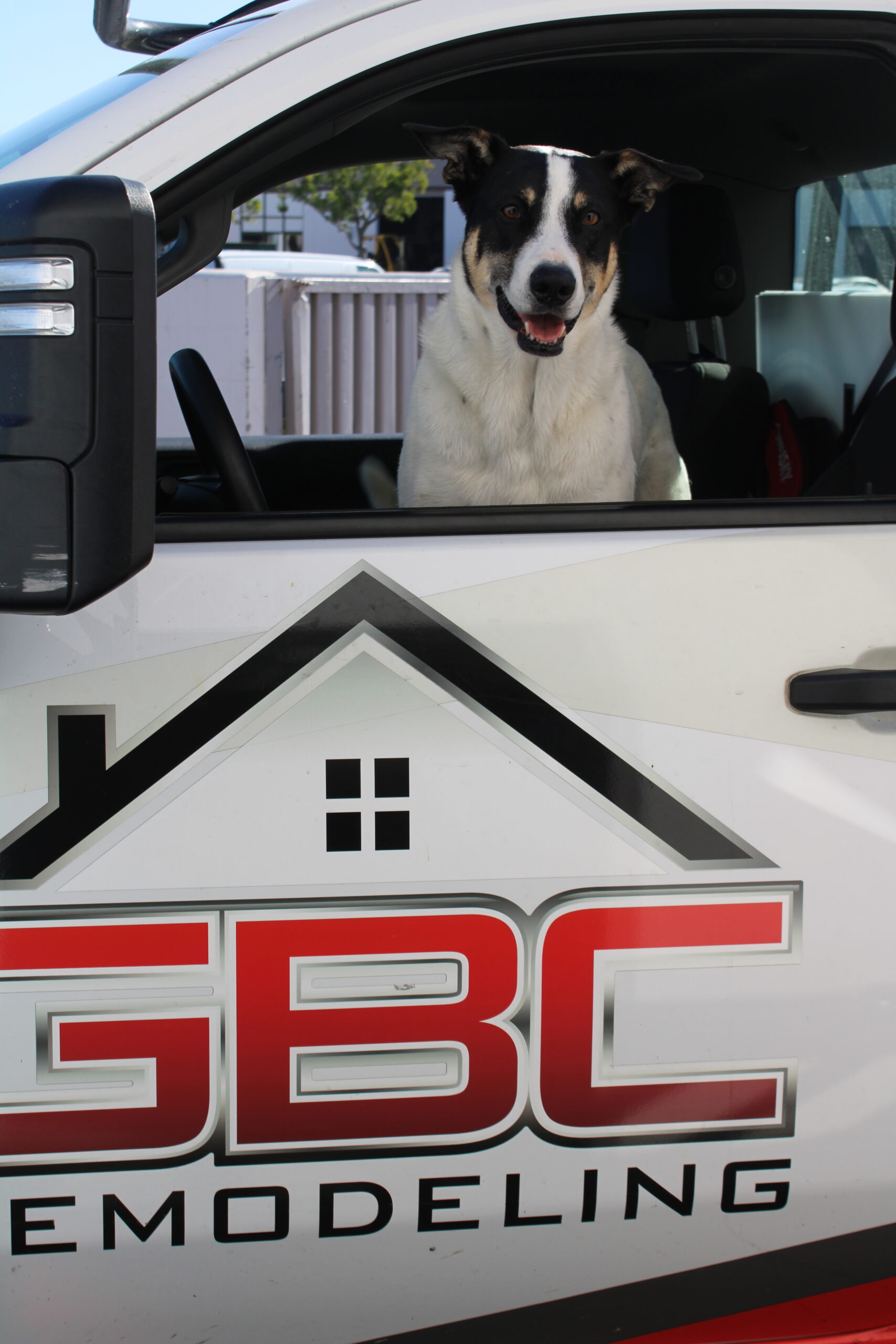 Get Your FREE Estimate Below
Hear what our customers have to say

How to Plan for a Leaky Roof The rainy season is a vital part of our climate, it brings cool showers and attaches a cleansing fragrance to everything. But the season can also be
What To Ask A Roofing Contractor The roof is a home's crown in more ways than one. Depending on the style of roof you have in your home, it will be the first thing that
Choosing the right roof for historic/older homes Anyone with an idea on homes will know that the roof is arguably the most important part of the building. An unbefitting roof can make a beautiful house
#1 Service you Can Depend On
Building Inspiring Spaces
GBC Remodeling values every customer. As a San Diego Roofing Company we have over 1500 customers that have trusted GBC with their home. When doing business with GBC, customer satisfaction is paramount. We are committed to your satisfaction and have trained professionals that are there to answer any and all questions you may have regarding your project. Our Project managers and office managers, working together with you to ensure proper construction.