Do You Have A Project We Can Help With?
Our Services

Is your home in a nice area that you love with great neighbors and easily accessible amenities that you wouldn't want to miss out on, but your home itself is lacking? Perhaps it does not meet your growing family's needs in the same way when it was just two of you living there. Or perhaps you are retiring soon and want to have that house you always dreamed of. Whatever you are looking for, if you are based in and around the San Diego area, you should consider the services we provide here at GBC Remodeling. We have many years' worth of experience in the industry and are fully certified and qualified to perform all manner of remodeling and repair work on your home that you need to make it as good as new or to give it a complete makeover.
Our extensive range of repair and remodeling services includes:
Exteriors
Our team here at GBC Remodeling is fully licensed to handle all painting related work and can work on projects involving the trim and with stone veneer. We stand out from our competitors when it comes to our exterior remodeling services is that we provide a full Lifetime Homeowner's Warranty to cover the work we complete and have EPA Lead-Free Certification and a C-33 Painting Contractor license.
Stucco Exterior Repairs
Stucco is a popular material for use on the exterior of properties throughout the greater San Diego area. It has a very crisp and clean look, can be painted to match any color scheme and lasts a long time. It also can be damaged very easily by movements in your foundations as well as by various impacts and storms. At GBC Remodeling, we offer full repairs on cracks and patches when you require work on anything from slight aesthetic damages to more severe issues.
Anlin Windows and Doors Services
The windows and doors are more than practical access points to your home, they are an important part of the aesthetics of the interior and exterior. When you have issues with your windows and doors or they simply need to be upgraded and replaced, you can contact GBC Remodeling.
We are a certified Anlin Windows and Doors Dealer which means we can provide your property with doors and windows that are as long-lasting, functional and stylish as they are energy efficient. Whether it's French doors, sliding doors, bay windows or any other windows in your property you need help with, contact us.
Roofing Services
The roof is one of the most important parts of a property as it protects the structural integrity and the interior from the elements. At GBC Remodeling we offer an extensive range of roofing services including everything from planned maintenance, new roof installations,  replacements, and emergency repairs.
We are experienced in working on all materials, so if you have a metal roof, tiled roof, low slope or flat roof or asphalt/shingle roof, we can help you out.
If you need to cover over a hole or other damage to your roof while you wait to arrange for the actual work to be carried out, we can also offer you emergency roof tarping.
We hope you will take a closer look at the services we offer above, by clicking through to the individual pages. If you have any questions or queries or wish to obtain a no-obligation quote for any work you require, contact us today!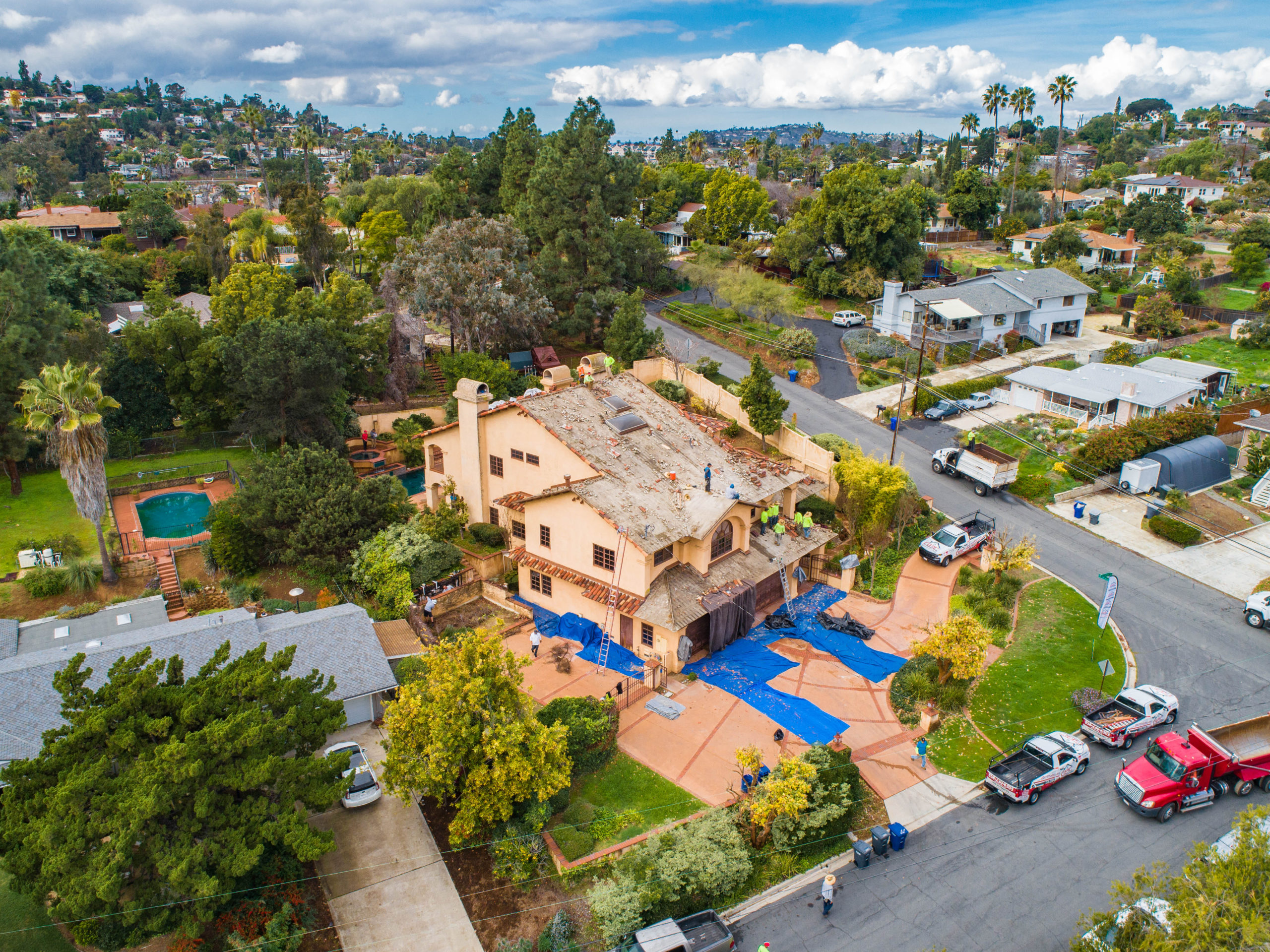 Book Online & Get 10% Off your Quote!