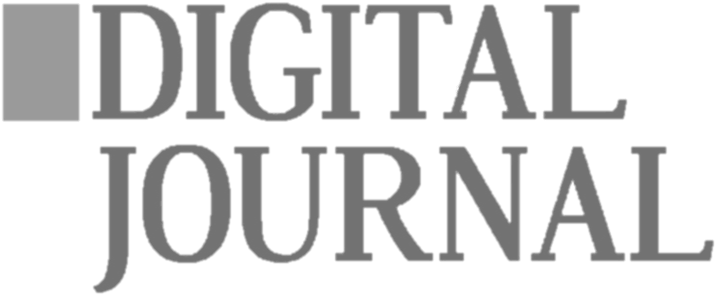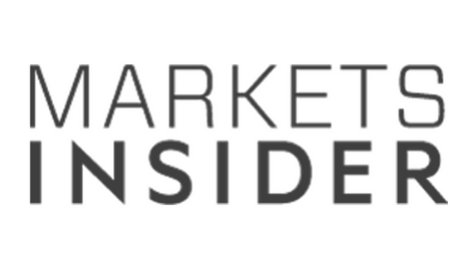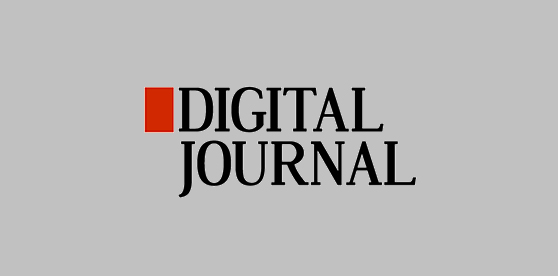 GBC Remodeling Takes on New Finance Company So More People Can Remodel Their Home

GBC Remodeling has teamed up with Hearth Financing so more people can remodel their homes. The new relationship will allow homeowners to make those important changes to their property without worrying about budgets. Click to read more..
San Diego Remodeling Company Thrives Despite COVID-19

More than 100,000 small business owners have been forced to close for good due to the COVID-19 pandemic. It has been reported that 7.5 million businesses are at risk with 2m people already out of work. Click to read more..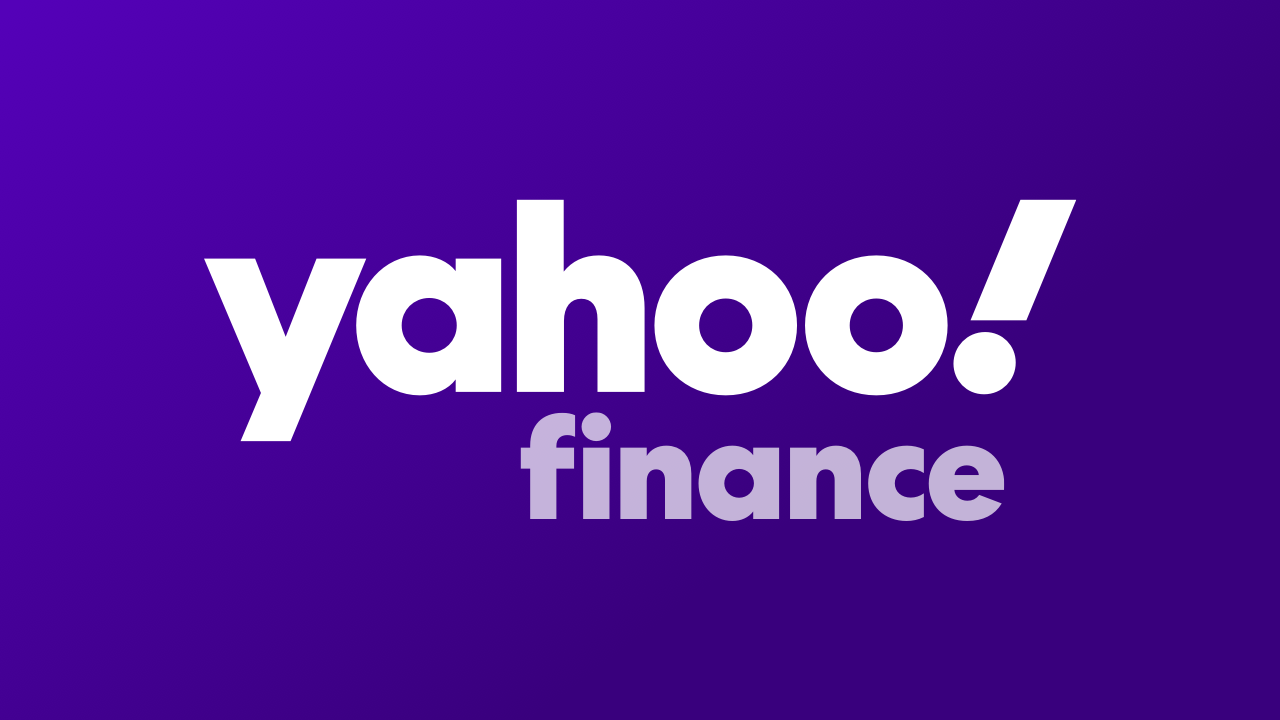 San Diego Remodeling Company Warns Against Being Scammed by Unlicensed Contractors – GBC Remodeling Inc.

Each year millions of people in the USA are scammed by unlicensed contractors GBC Remodeling Inc., A leading company in San Diego has launched a Campaign to help avoid being scammed. Click to read more..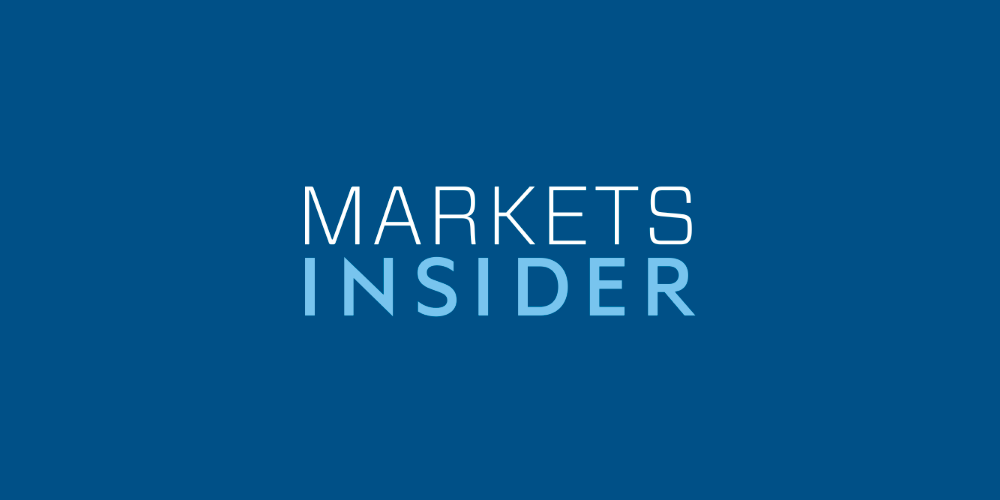 GBC is Proud to Announce We Are Owen's Corning Preferred Contractor

As an Owens Corning Roofing Preferred Contractor, we are part of an exclusive network of roofing professionals who have met and passed high standards and strict requirements for professionalism and reliability. Click to read more..