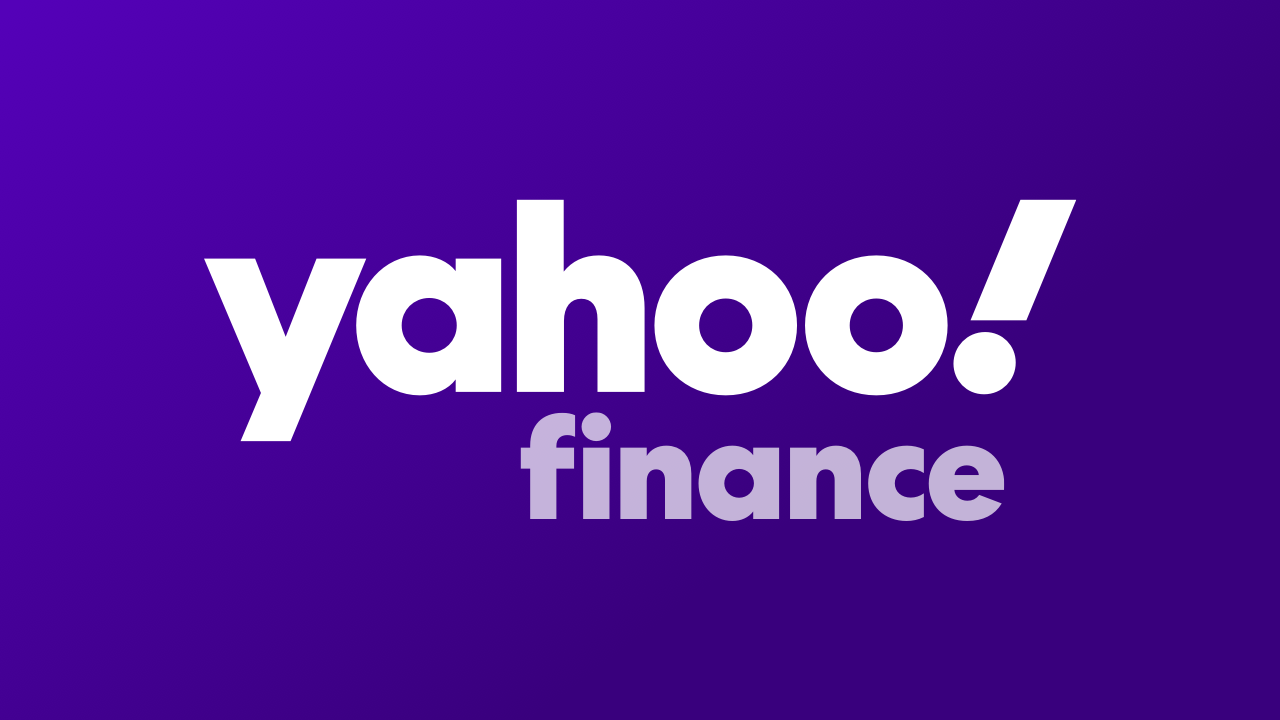 San Diego Remodeling Company Warns Against Being Scammed by Unlicensed Contractors – GBC Remodeling Inc.
Each year millions of people in the USA are scammed by unlicensed contractors GBC Remodeling Inc., A leading company in San Diego has launched a Campaign to help avoid being scammed. . Click to read more..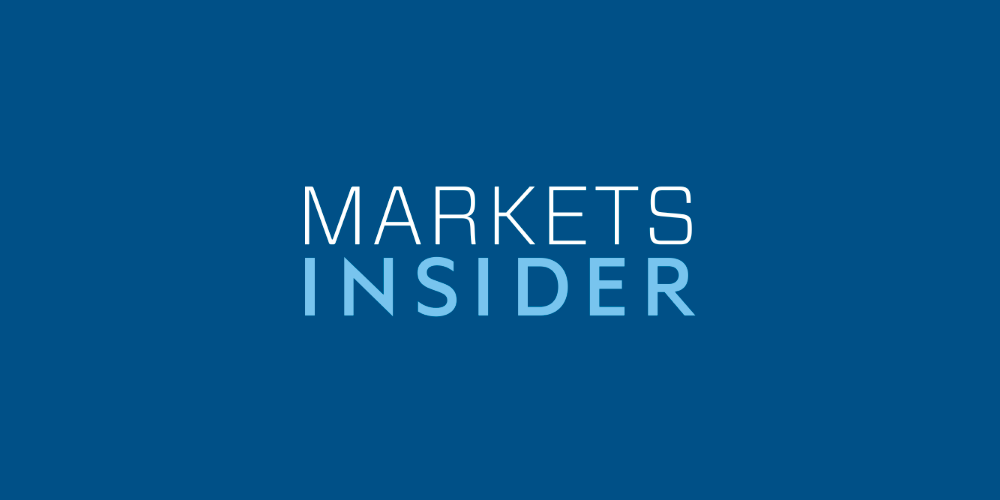 GBC is Proud to Announce We Are Owen's Corning Preferred Contractor
As an Owens Corning Roofing Preferred Contractor, we are part of an exclusive network of roofing professionals who have met and passed high standards and strict requirements for professionalism and reliability. Click to read more..