Need A Roof Inspection In San Diego CA?
Book Online & Get 10% Off your Quote!
Roof Tarping Services
Emergency Roof Repair
Industry's best 50-year warranty
Roof Inspection San Diego, CA
The roof is one of the most crucial structures to make your home complete, while keeping you safe and secure indoors. Just like any other structure, the roof also needs a little maintenance and inspection every now and then. A professional roof inspection can help homeowners get a better idea of the condition of their roof. After all, without a strong roof, living indoors can be fraught with danger.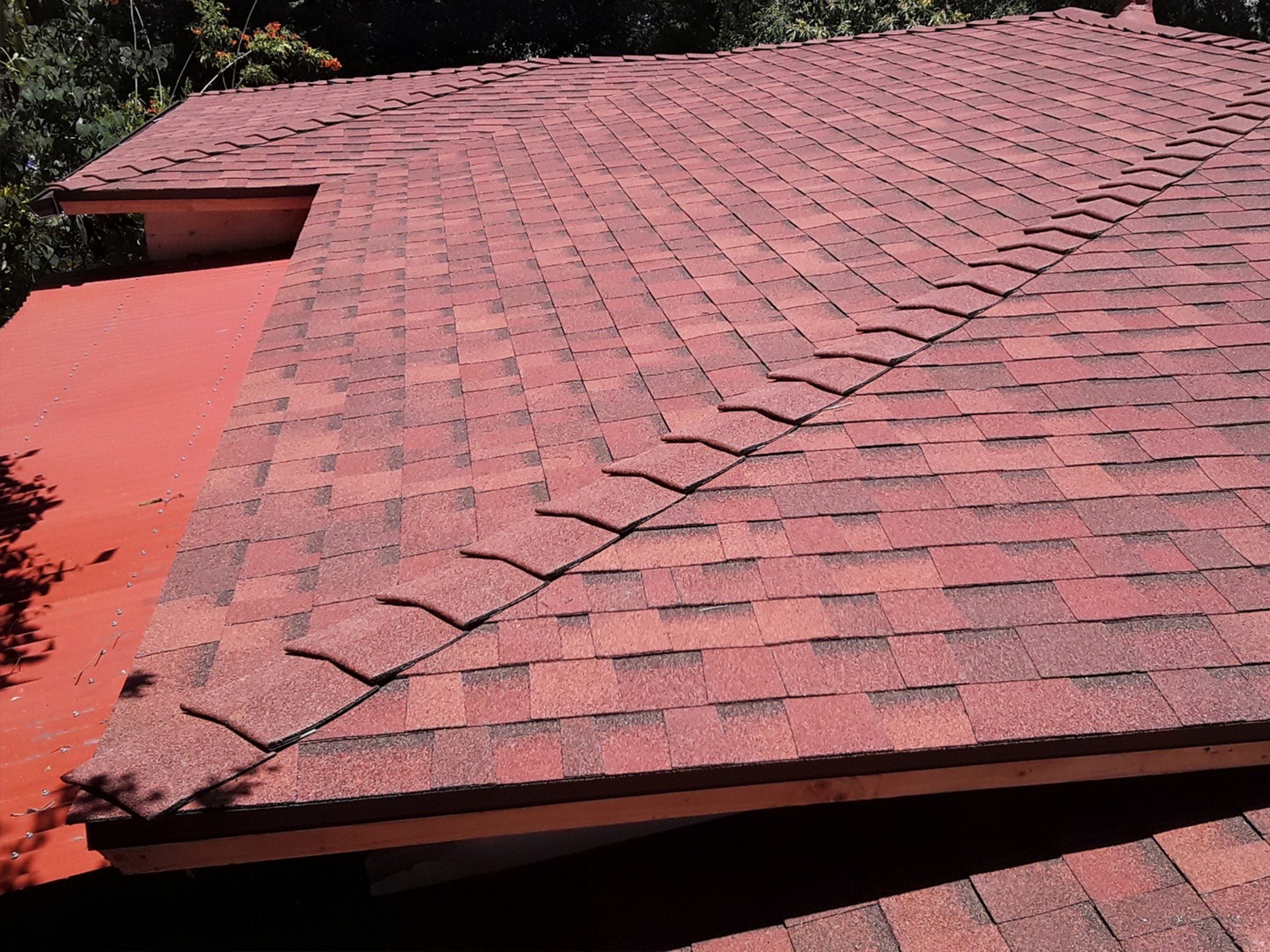 Roofs are made to endure extreme weather conditions like heat, rainfall and severe winds. Eventually, roofs reach a point where they start degrading, if not maintained properly. A damaged roof can cause a lot of problems indoors as well. Moss and mildew would find their way inside your house, during the rains your roof might start leaking, and sometimes, it could even collapse.
One of the best ways to get an accurate picture of the condition of your roof is to get it looked at by a professional San Diego roofing contractor. What better place to get it checked than by GBC remodeling. For the past few decades we have been actively serving the community of San Diego for their construction and remodeling needs. We offer a wide range of roofing services at affordable rates.
Exterior Roof Inspection
The exterior of your roof is basically like a hat for your home, protecting you from the sun and rain. Our roof inspection services extend to exterior roofing as well. The exterior of the roof is often exposed to harsh weather and the sun. It is nearly impossible to know if anything is really wrong with the roof until it is too late. This is where we come into the picture. Once you book an appointment and get your free estimate, one of our contractors will visit your house with a construction engineer.
They will proceed with inspecting any spot leaks, cracks, damages shingles, weather damages, chimney issues and other exterior roofing problems. After our inspection, our team will inform you about every little detail of your roof and what has to be done further to prevent any major damages.
Interior Roof Inspection
Our roofing services cover full interior roof inspections. We check the ventilation in your attic, insulation, and any moisture deposits. Blocked vents can also block airflow inside your house, and so, it is especially important to get your vents checked. Moreover, if moisture seeps into your attic, there is a high probability that your house will develop mildew and mold.
For the best roof inspection in San Diego at extremely affordable rates, get in touch with us to get a free estimate on all roofing services. We make sure we inspect everything to safeguard your house from unwanted roofing problems.
Book Online & Get 10% Off your Quote.