Leaky Roof Repair Services San Diego, CA
FREE INSPECTIONS
Need im
mediate assistance? Call (858) 262-1642
GBC Remodeling specializes in all major types of roofing services, whether you need a new roof, a roof replacement, planned roof maintenance, or emergency Roof Repair. We are your trusted San Diego specialist.

Book Online & Get 10% Off your Quote!

Have a leaky roof and need assistance schedule a free in person estimate today!
Reliable Roof Leak Repairs with the best in quality materials, GBC Remodeling
Around-the-Clock Response for Leak Services
If your roof is more then 20 years old, or you notice any kind of torn, lifted, or missing shingles, damaged flashing, or any signs of leaks or water damage, its imperative that you get a professional out right away to diagnose the situation and fix the issue before it has a chance to cause further damage.
Never go out onto your roof in a storm as it can be very slippery and extremely dangerous. Call on our professionals at GBC Remodeling for help and we'll make sure your home is protected. We are licensed, bonded, and insured for your protection.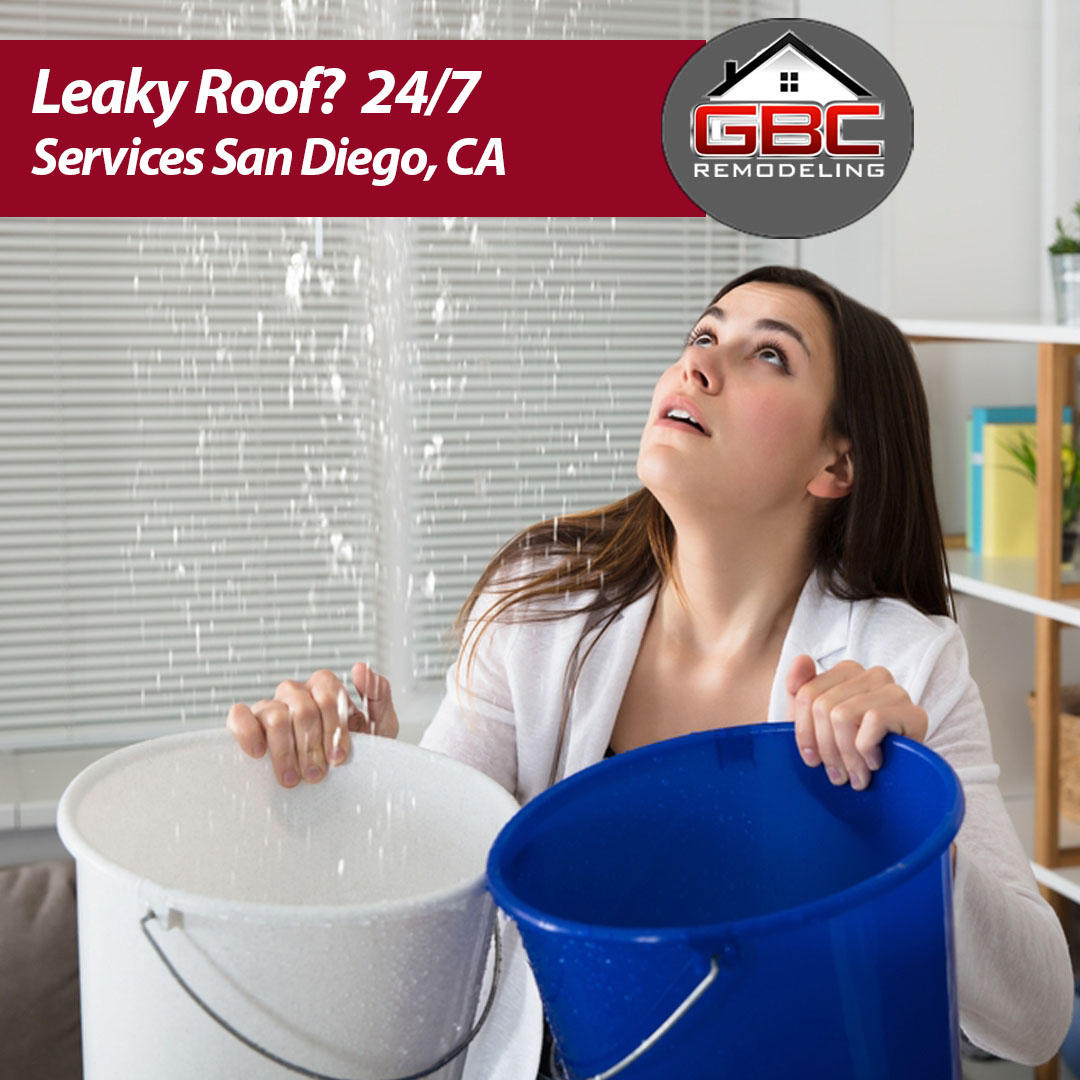 100% Backed Roofing Products
GBC Remodeling, Inc. uses only top quality roofing materials and products from manufacturers like Owens Corning and more. Not all roofing materials are made equal and we take great pride in providing high quality products for your homes' roof and siding. When you choose GBC all of our products are backed 100% by our manufacturers when installed by us. Whether you need a repair or a new roof installed, GBC Remodeling, Inc. always uses top quality materials and products on every project.

Contact (858) 999-8009 for more information about a roof repair or roofing services.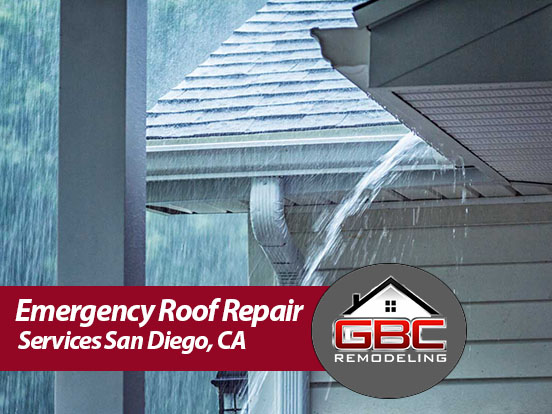 FREE roof leak detection services
FREE roof leak damage and assessment
Same day service emergency roof leaks
We wortk with your insurance
100% satisfaction guaranteed
Open 24 hours every day
Licensed, bonded, & insured
Glowing recommendations
Military Discount Available
Financing Options
Why choose GBC for your Leaky Roof Repair?
| | |
| --- | --- |
| BBB Accredited | 100% Manufacturer backed warranty in writing. |
| Licensed C-33 Painter | No Proration |
| Licensed C-39 Roofer | Over 6,000 100% satisfied customers. |
| One time fix. | Owen's Corning Preferred Contractor |
| Proven track record. | Certified, licensed, bonded & insured |
| Hands on service. | GBC & our product manufacturers (TexCote, Owen's Corning, & Anlin) stand behind every aspect of your goods/services and install! |
| Honored workmanship. | Dedicated and qualified crews. |
| Need an Estimate? | Free Consulting, Free Inspections & Free Quotes! |
| Emergency Roof Tarping | Roof tarp cost can be applied to the cost of a new roof |
View some of our leaky roof repairs in San Diego!
Emergency Roof Repair? GBC Remodeling is here to help
Professional Roofing Services
When it matters most, trust GBC as your licensed C-39 Roofer. We know the frustration and worry that comes along with having a leaky roof. We excel in getting your house back the way you want it (or even better) and have the industry's best 50-year warranty. GBC will listen to what you want completed, walk you through all of the steps and handle the complete roof leak repair in San Diego, worry free! GBC can handle any and all of your roofing needs and we are only a phone call away! Call 858-519-1003 or send us a note at office@gbcremodel.com.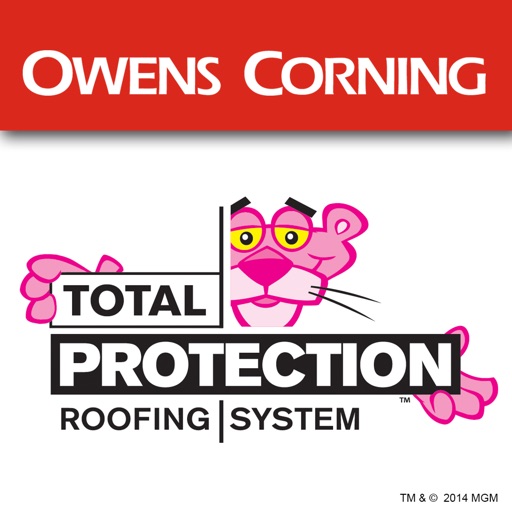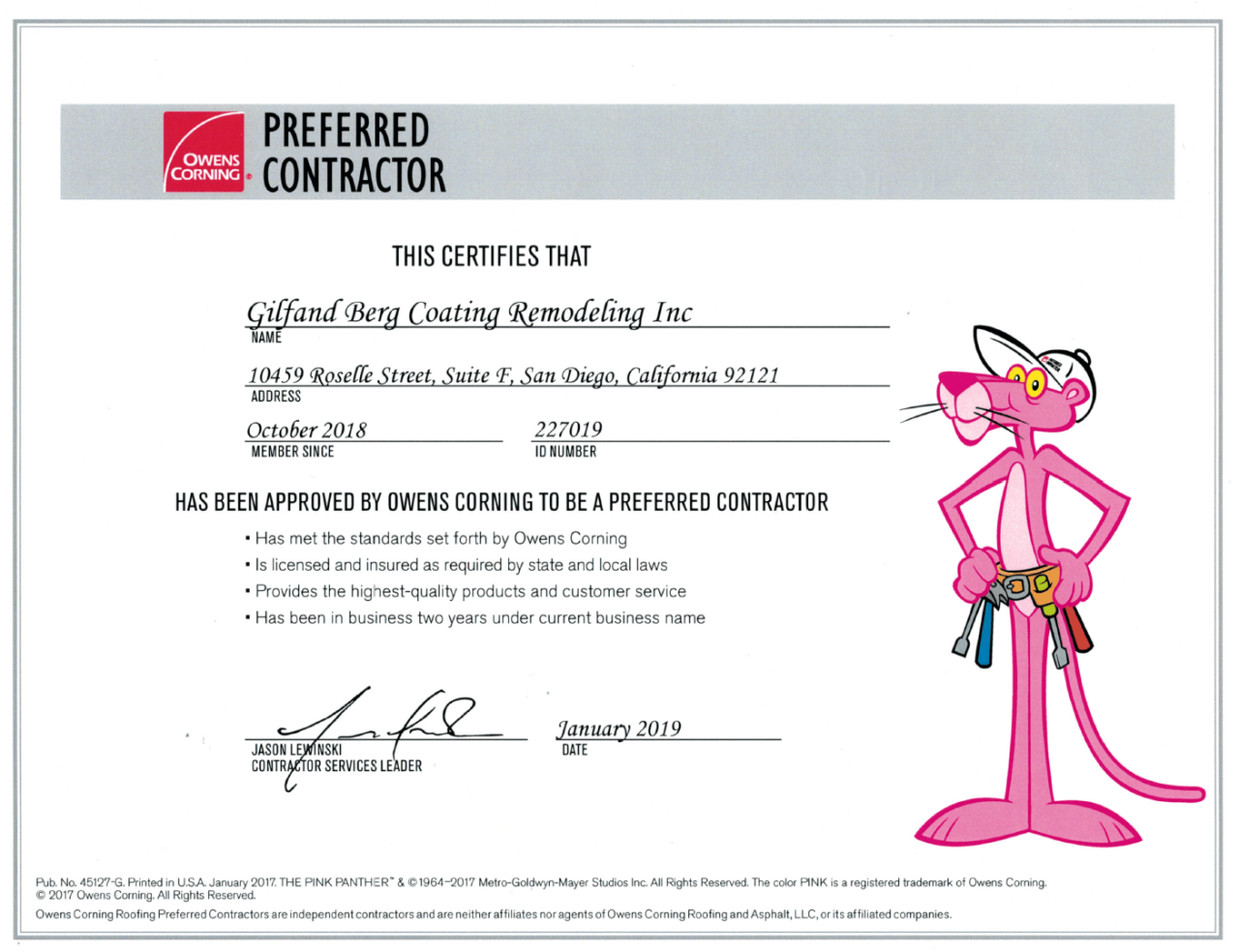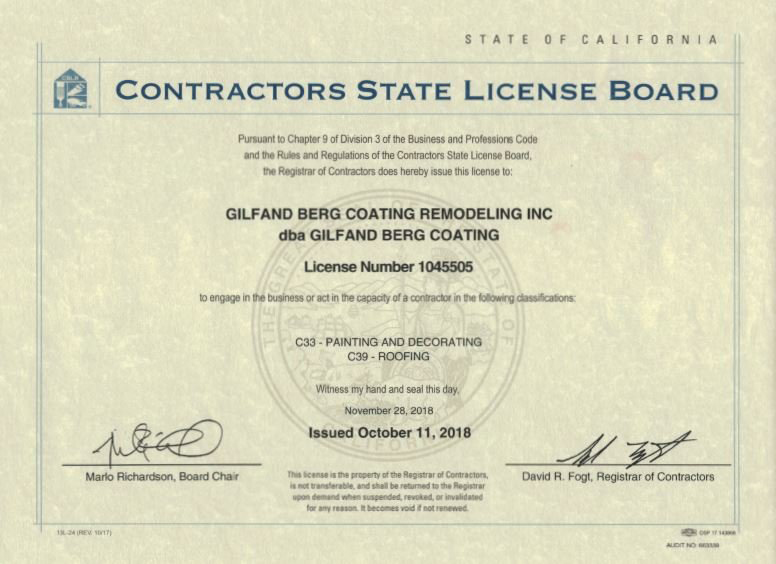 Book Online & Get 10% Off your Quote.