Roofing Contractors | Specializing in Roof Repairs & Roof Replacements
Industries Best 50 Year Warranty
Licensed + Insured
Glowing References
Storm | Leaky Roof Specialists
Multiple Payment Options Available | Offering NO CONTACT Free Estimates!
#1 Roof Replacement Contractors, San Diego, CA
If your roof is more then 20 years old, or you notice broken tiles, or damaged shingles, it might be time for an update. Sometimes you can get away with out replacing your roof for up to 25 years depending on the quality of your roof, but regardless the reality is that you will have to do a roof replacement at some point. The good news is that replacing the roof and windows on your home in San Diego, will return 80% more at the resale of your home.
That's when GBC is here to help.
We offer the absolute best in quality roofing materials, with the best warranty, so after everything is done you can rest easy knowing that you are protected by Lifetime warranty on your new roof.
GBC the company to turn to for re-roofing services in San Diego, CA.
Our team only consists of licensed, certified and top experienced roofing experts.
We offer the best quality materials for re-roofs and repair, with the best warranties in the industry.
We have great financing options available, to bring cost-effective payments at fair rates.
Get your roof done right, we replace any rotten, cracked or damaged wood to ensure your new roof is safe and secure and will last a lifetime.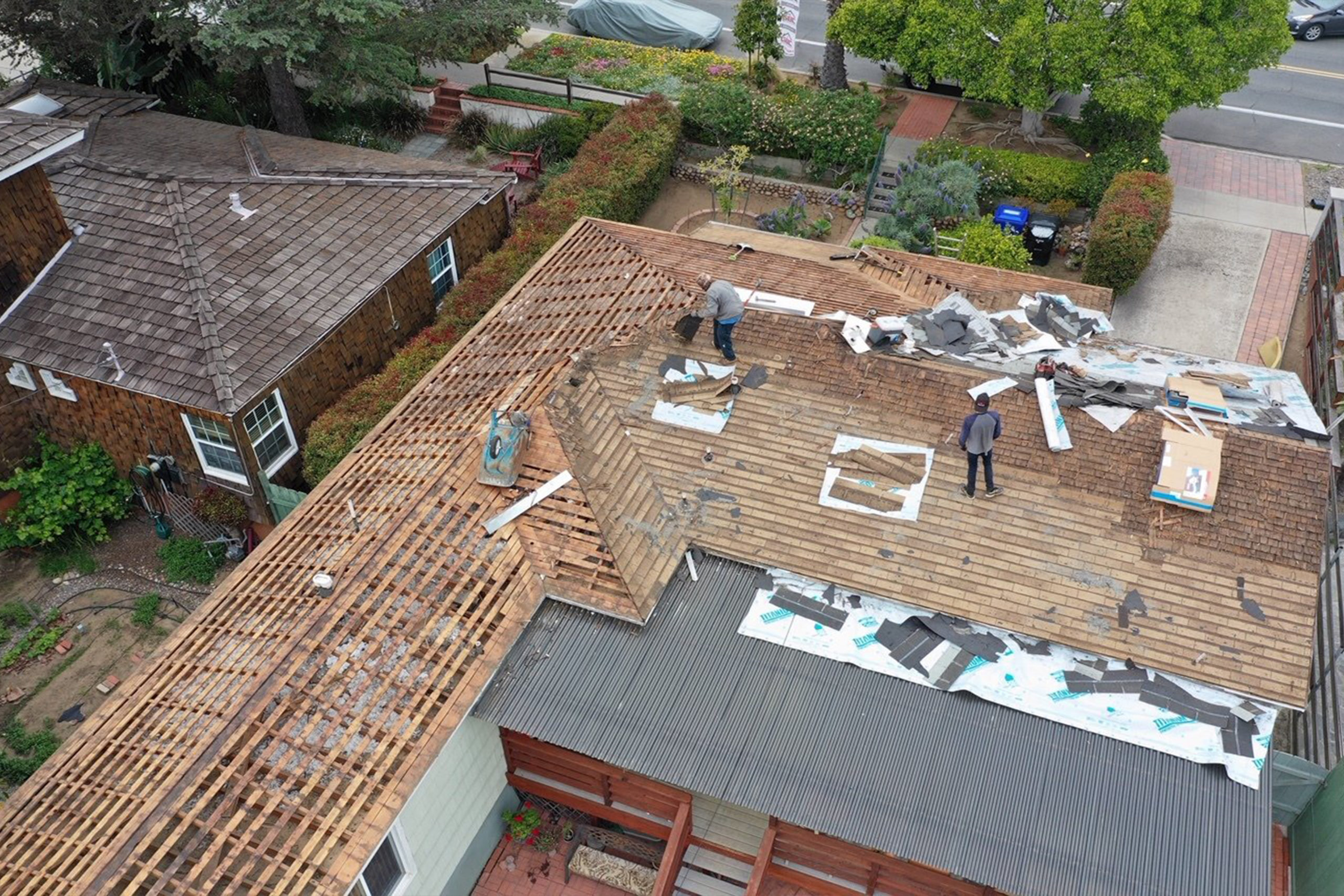 Owens Corning Duration Shingle Installation (After)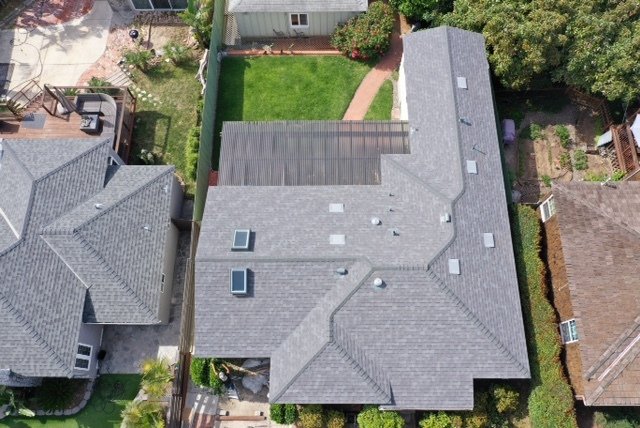 San Diego, CA
Date: 04/14/21
Project Type: Full Home Roof Replacement.
Description: Installed two layers of 40# UDL (Malarkey) underlayment. Installed all new pipe flashing's, primary and secondary. Installed new drip edge and bird stop, valley metal. Properly flashed chimneys with tile pan, roof to wall, and saddle metal.
Status: Completed
San Diego, CA
Date: 5/3/22
Project Type: Full home remodel (roof replacement, exterior remodel, and window replacement)
Description: Installed TEX-COTE® COOLWALL® with Kynar on the entire property. Patch and repair rotten wood. Apply coating. (Lifetime Warranty) Replace and update 3ply flat roofing on entire home as well as Solar and AC installation. Replaced all of the windows in the home with Anlin energy efficient windows.
Status: Completed
San Diego, CA
Date: 5/9/22
Project Type: COOLWALL and TEX-COTE and Full Roof Replacement and Energy efficient window replacement
Description: Installed TEX-COTE® COOLWALL® with Kynar on the entire property. Patch and repair rotten wood. Apply coating. (Lifetime Warranty) Replace and update shingle roofing on entire home as well as Solar panel installation. Replaced entire home with Anlin Energy efficient windows. Install pavers around the home.
Status: Completed
Choosing the right roof replacement service in San Diego, CA
When making a purchase the protects your loved ones and your investment, a roof replacement service isn't a decision you can make lightly. Most of the time customers are faced with a question should we repair or replace. Just keep in mind eventually your roof will need to be replaced, and knowing when that time has come for your home. Waiting until its too late is a recipe for disaster and surefire way to overpay and rush your decisions.
Your roof is getting old:
If you have records on file of when your exisitng roof was installed, that will give you a general idea of when it needs to be replaced. If your shingle roof is over 20 years old, you should be considering a roof replacement. Keep in mind material lifespan aren't going to be the only things to consider for factoring in if a roof replacement is necessary. There are other factors that can impact the life of your roof so its not always good to just go by the age of the roof.
After serious weather, rain, high winds, hail, and downed trees can wreck havoc on your roof. Which can lead to crack and tears. Quick repairs will keep moisture out. But if your roof has been leaking inside the house more then likely there is more extensive damage then shingles and you may want to start thinking  about replacing your roof to protect your biggest investmet.
Key Components of a Roof Replacement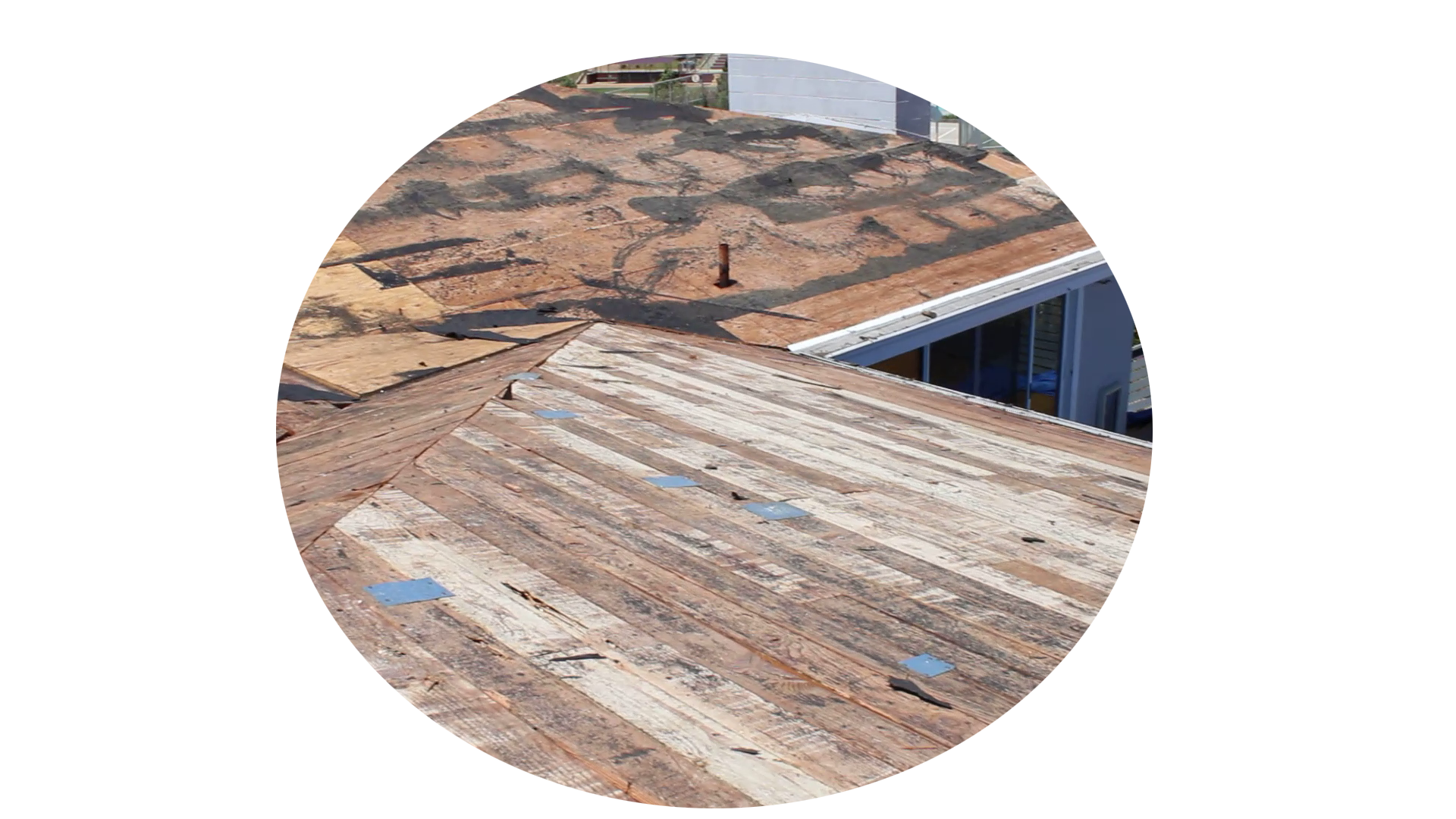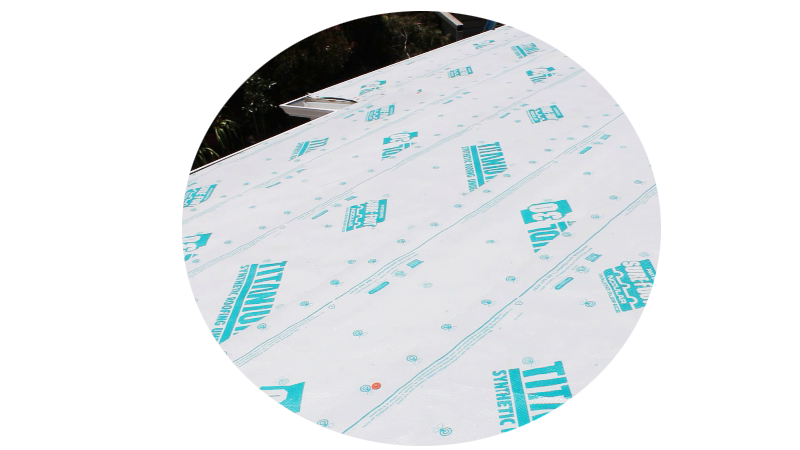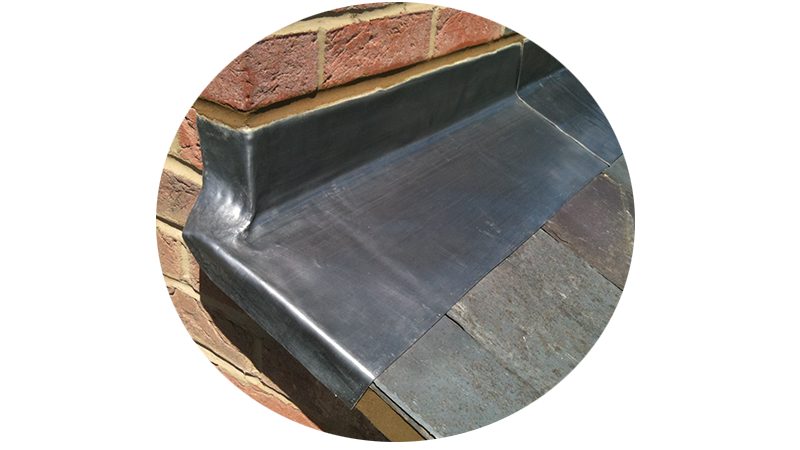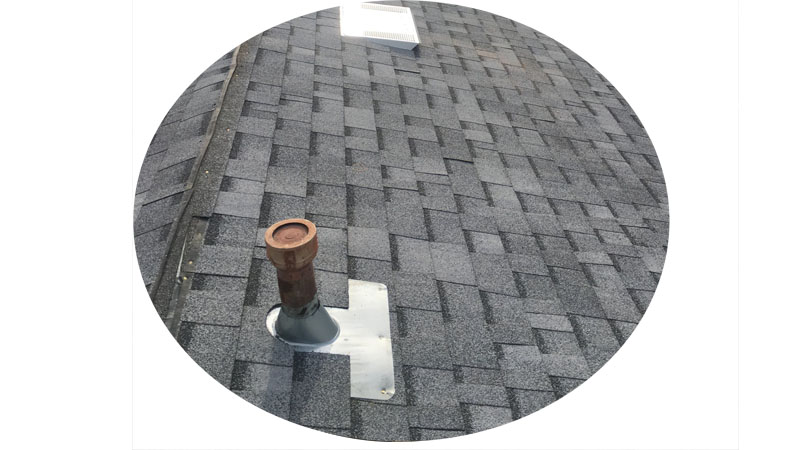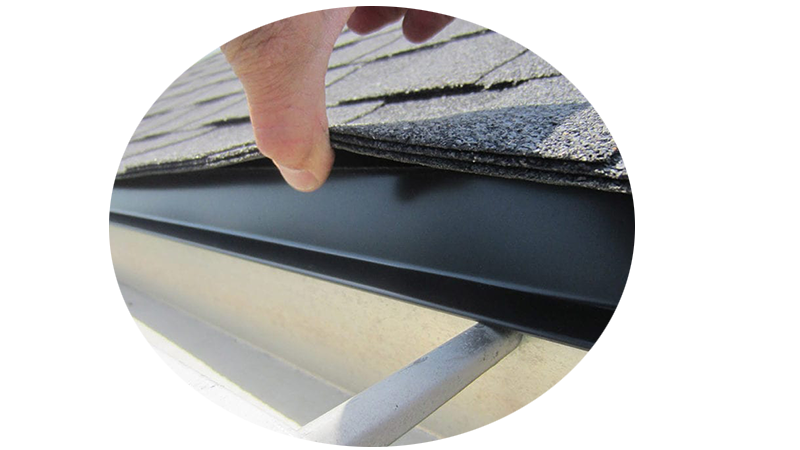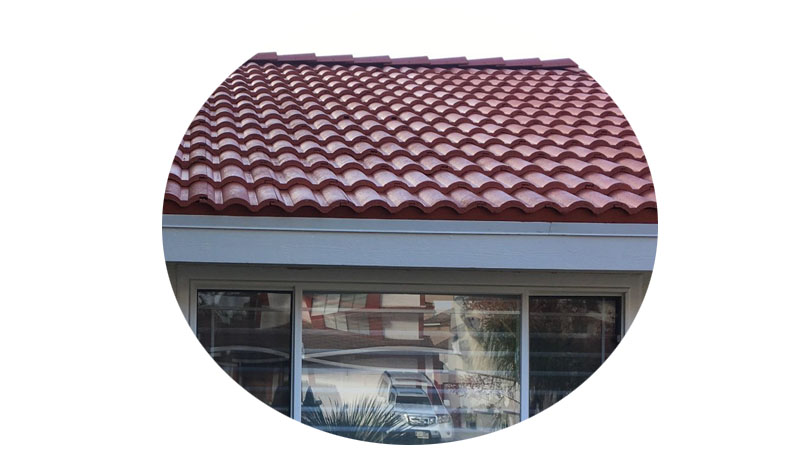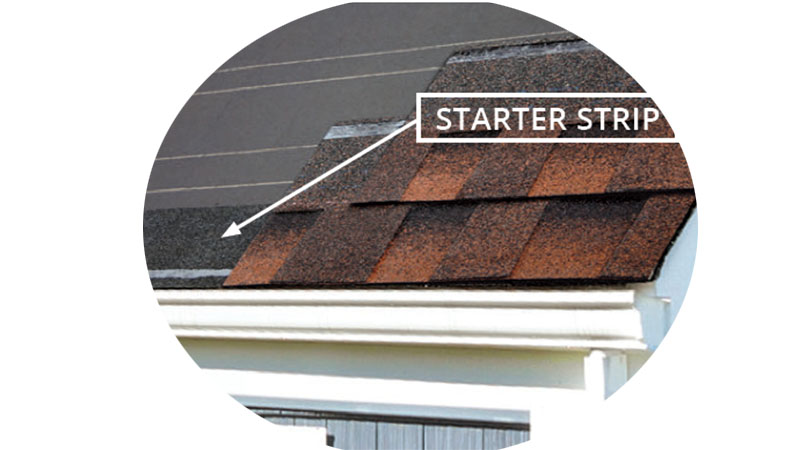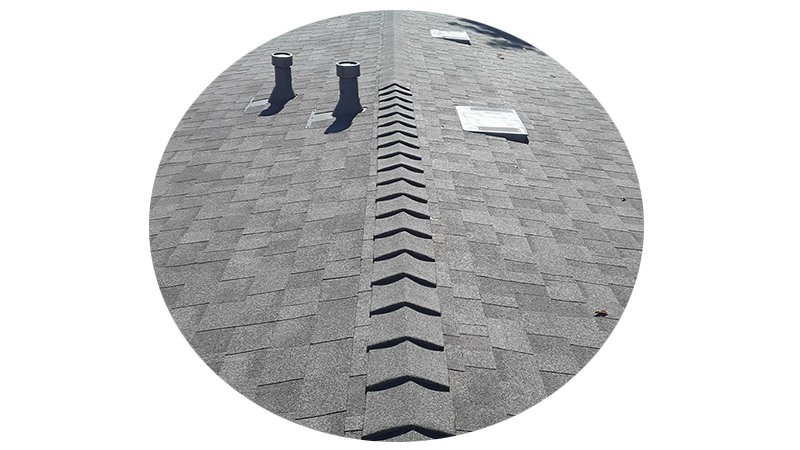 Expert Services that are Delivered with Satisfaction
As part of our services, we help homeowners make the right decisions for their biggest investment. The team members at Bright Side Exteriors involve you in the process, so you can really understand what we're doing, and you can be assured that your vision becomes a reality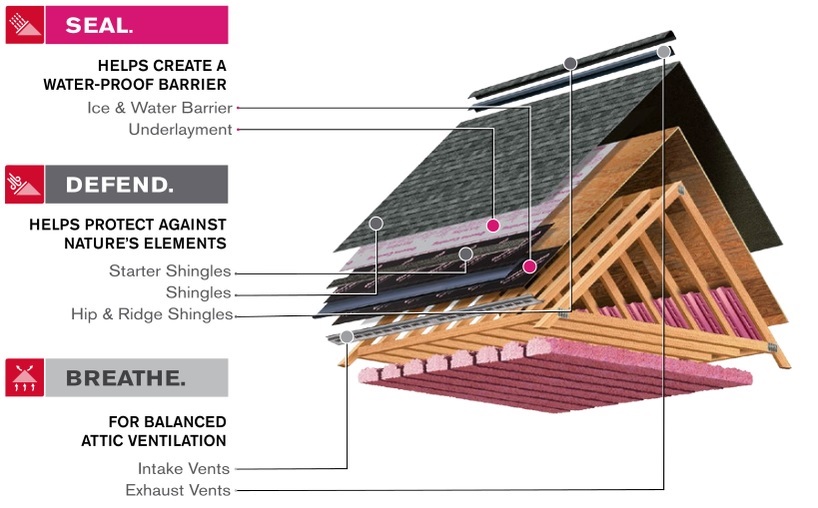 Financing Available0% Interest for 18 months (OAC)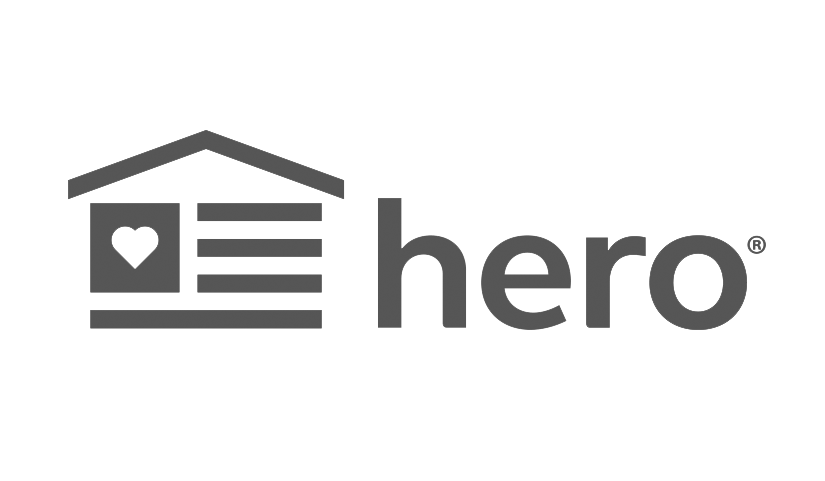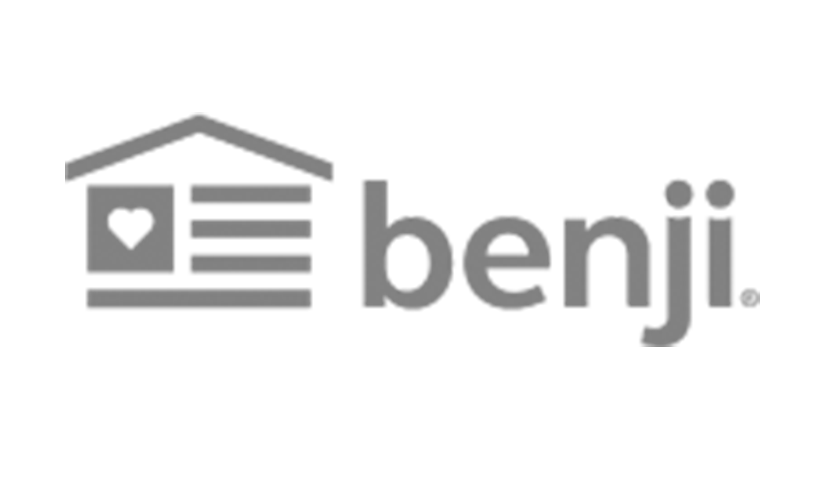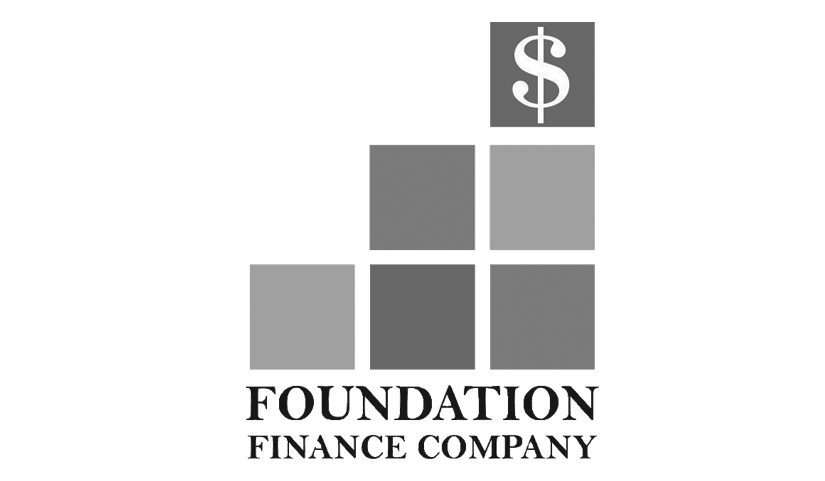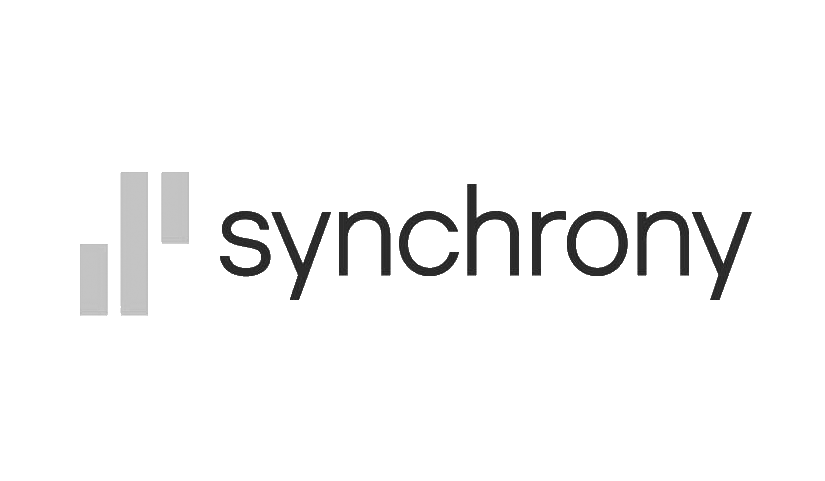 Book Online & Get 10% Off your Quote.