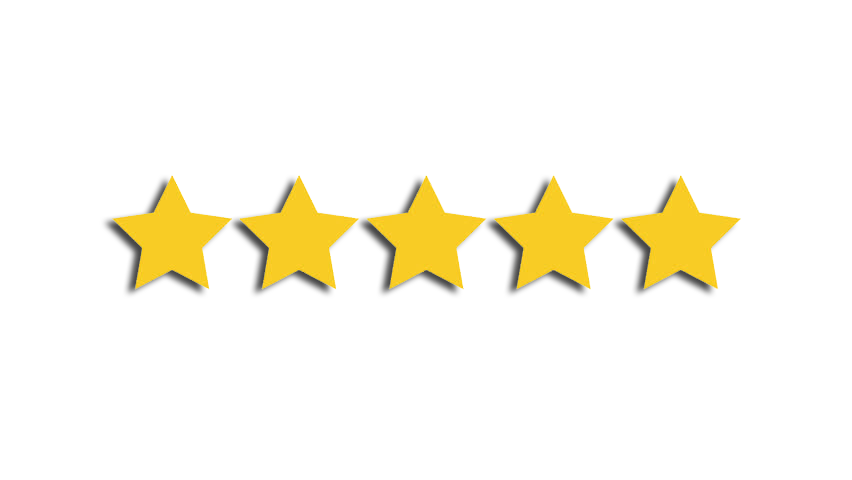 Tile Roofing Services San Diego
Industries Best 50 Year Warranty
Licensed + Insured
Glowing References
Storm | Leaky Roof Specialists
Multiple Payment Options Available
San Diego, CA Tile Roofing Contractors
GBC remodeling specializes in giving you a beautiful roof that will add curb appeal, and value to your house, with the best warranties in the industry. Whether you need a new tile roof/roof replacement, planned roof maintenance, or emergency roof repair. We have a tile expert for you. Need a free estimate on a San Diego tile roof repair? Call 858-519-1003 or send us a note at office@gbcremodel.com.
GBC Remodeling offers one of the best warranties in the industry. We make it easy to learn about our roofing warranties, so you can find the best coverage option for your home.
Benefits of Tile Roofs
Firstly tile roofs will perform much better under hard conditions than many other roofing materials. They can resist damage caused by earth quakes, and other weather extremes that are susceptible in Southern California better then most other options. Roof tile is also fire proof and carries along with it a class A rating.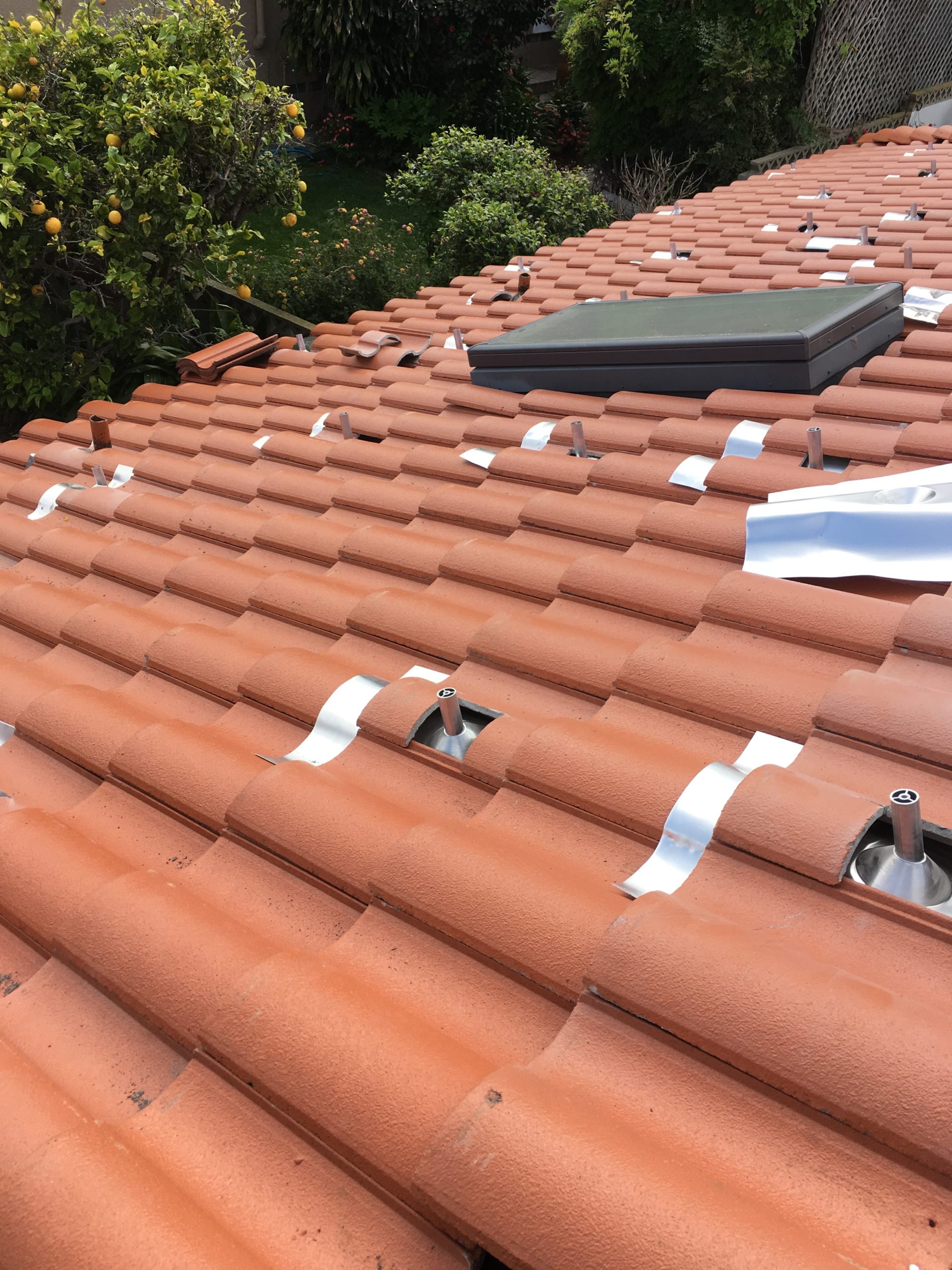 Choosing the right tile for your roof
Traditional clay tile roofs can be very heavy, and may require more structural reinforcement then other roofing types but with technology constantly evolving, there are new lightweight versions like the houses depicted in the videos below. While many home owners do prefer the look of traditional Spanish Tile there are tile designs that represent shake and wood shingle as well. Tile roofing is available in a wide variety of colors ranging from the well known red clay color to moss green, grey, and pacific blues.
Solar bracket install in Point Loma with 40 lb. ridge cap wrap project.
We blanketed the house with the best tile underlayment to protect the home from leaks & offer a 50 year roof warranty. It is like putting an umbrella over your house before your tile goes down.
We custom install the solar brackets so there are no leaks. Warrantied for life. Have peace of mind.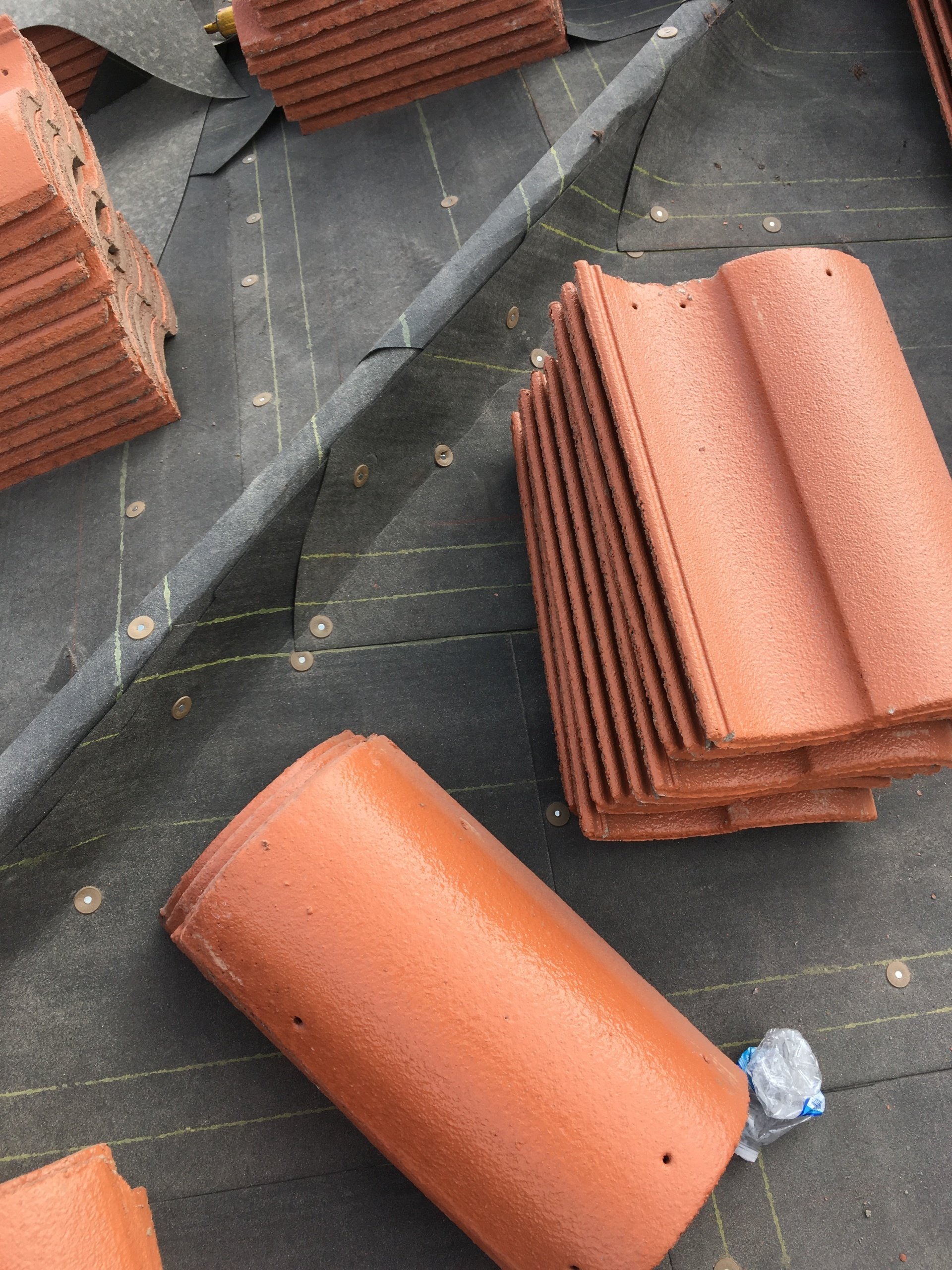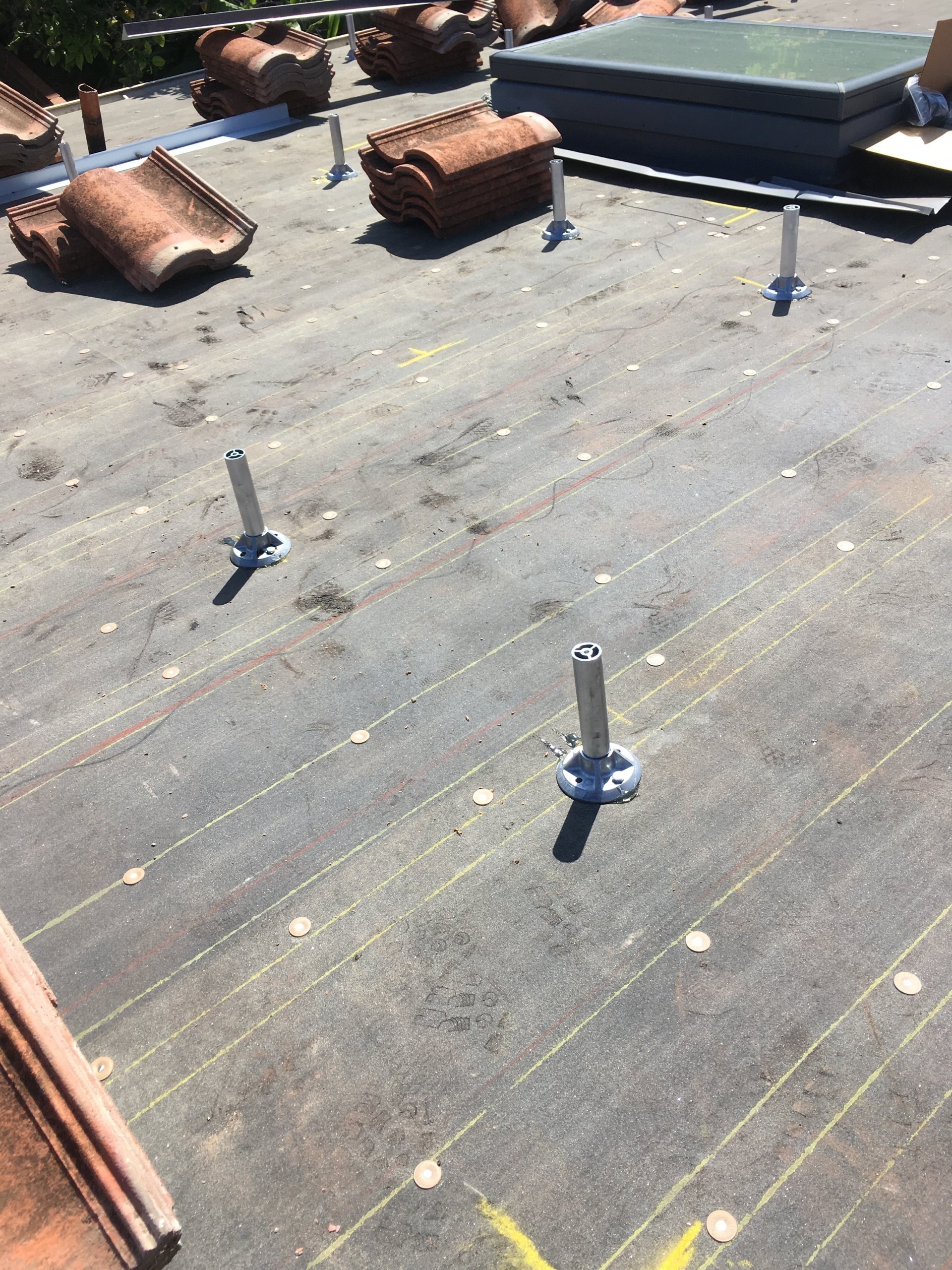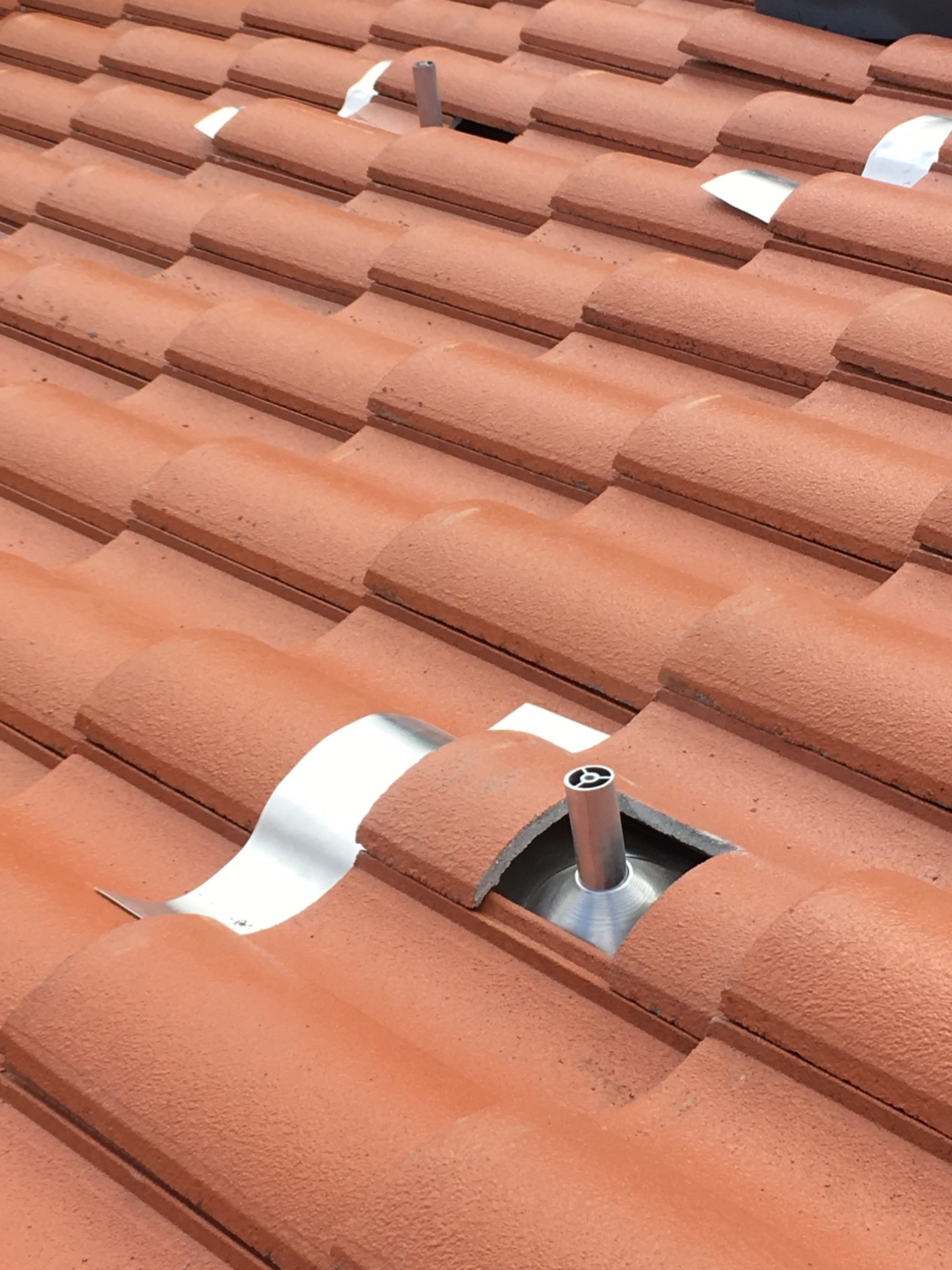 Tile Lift and reset
A roof is one of the most important parts of the property. By replacing an old roof, it not only adds value to the property, but it also provides it with better protection from the weather. It can also help to reduce energy bills, to the right is an example of a tile lift and reset.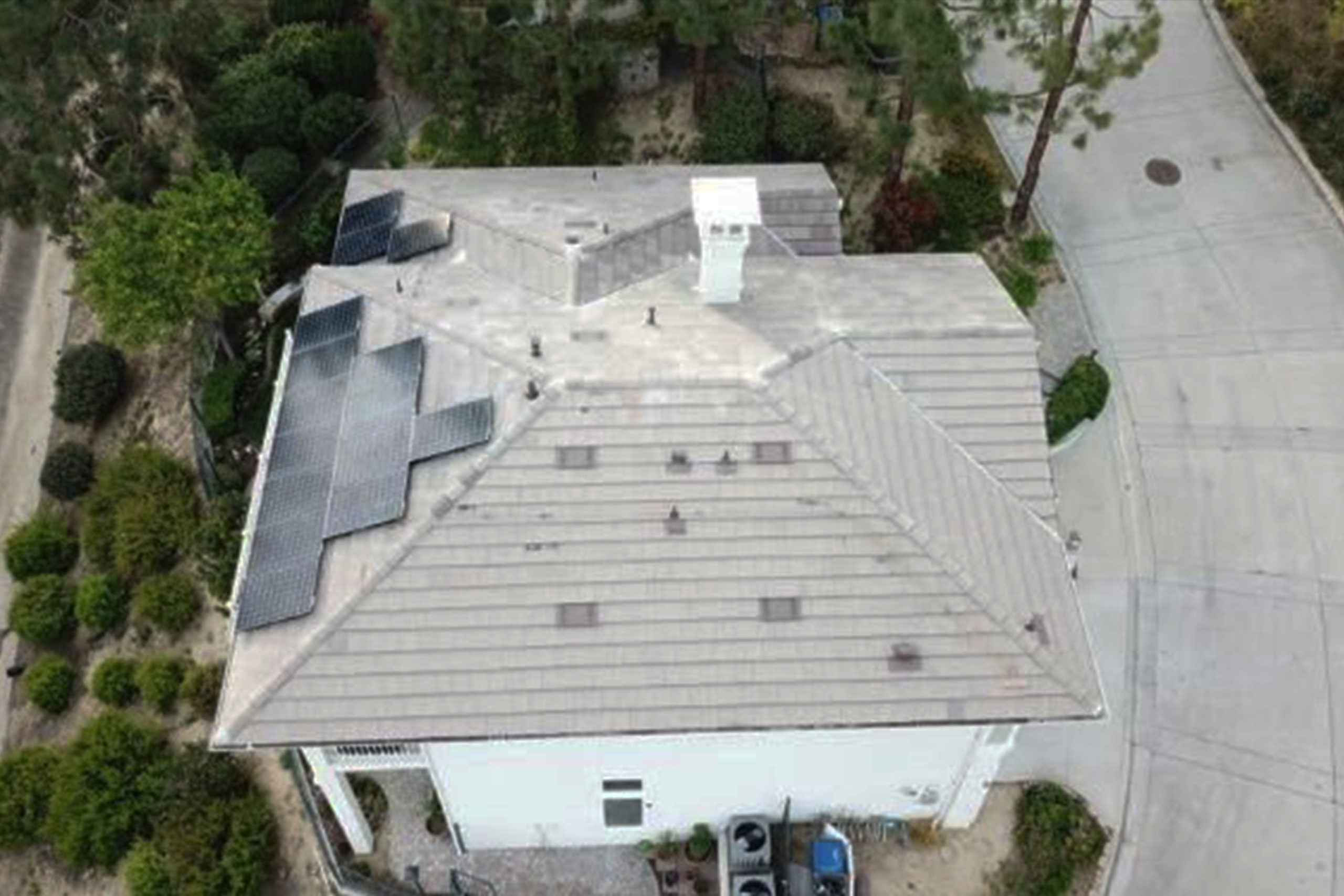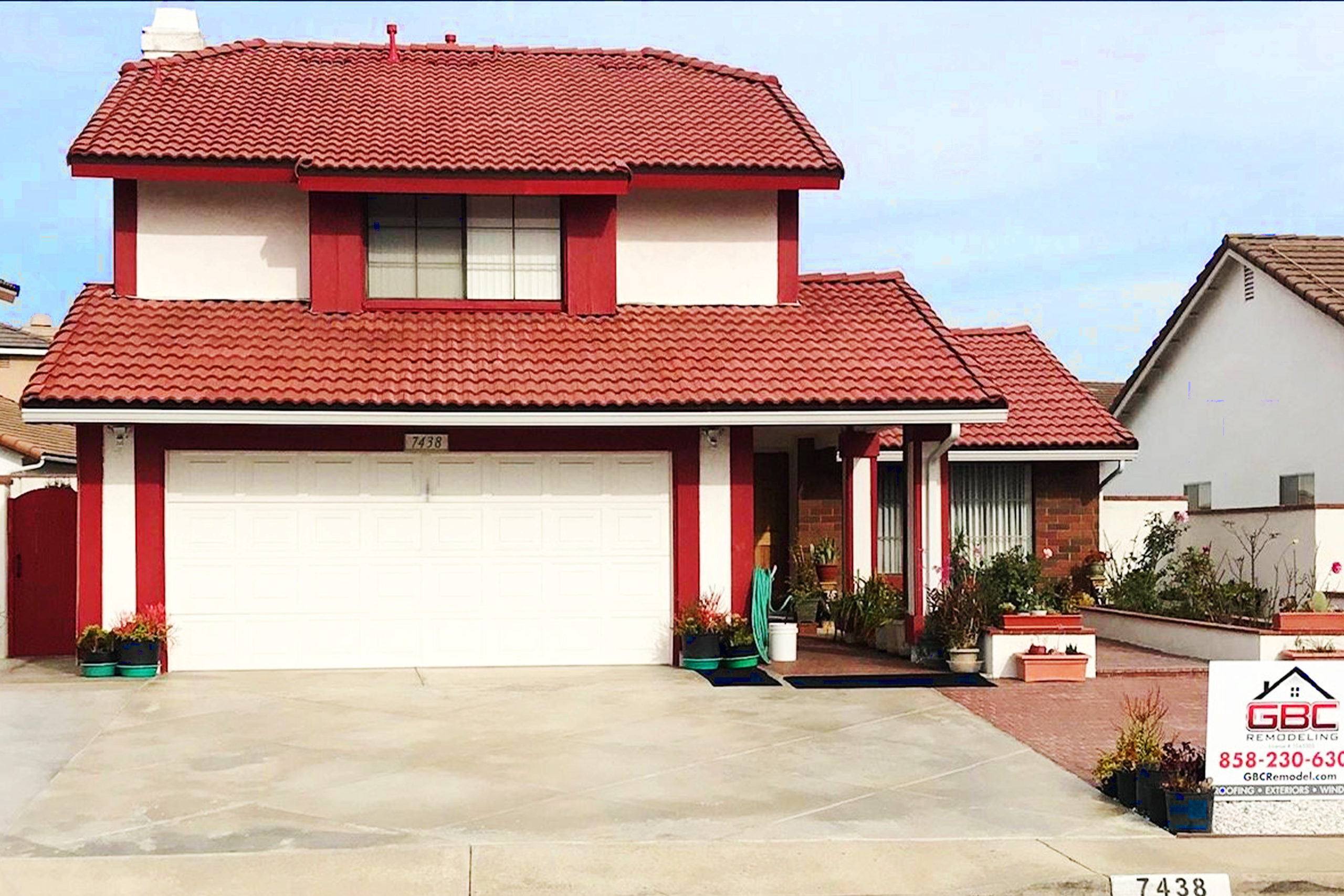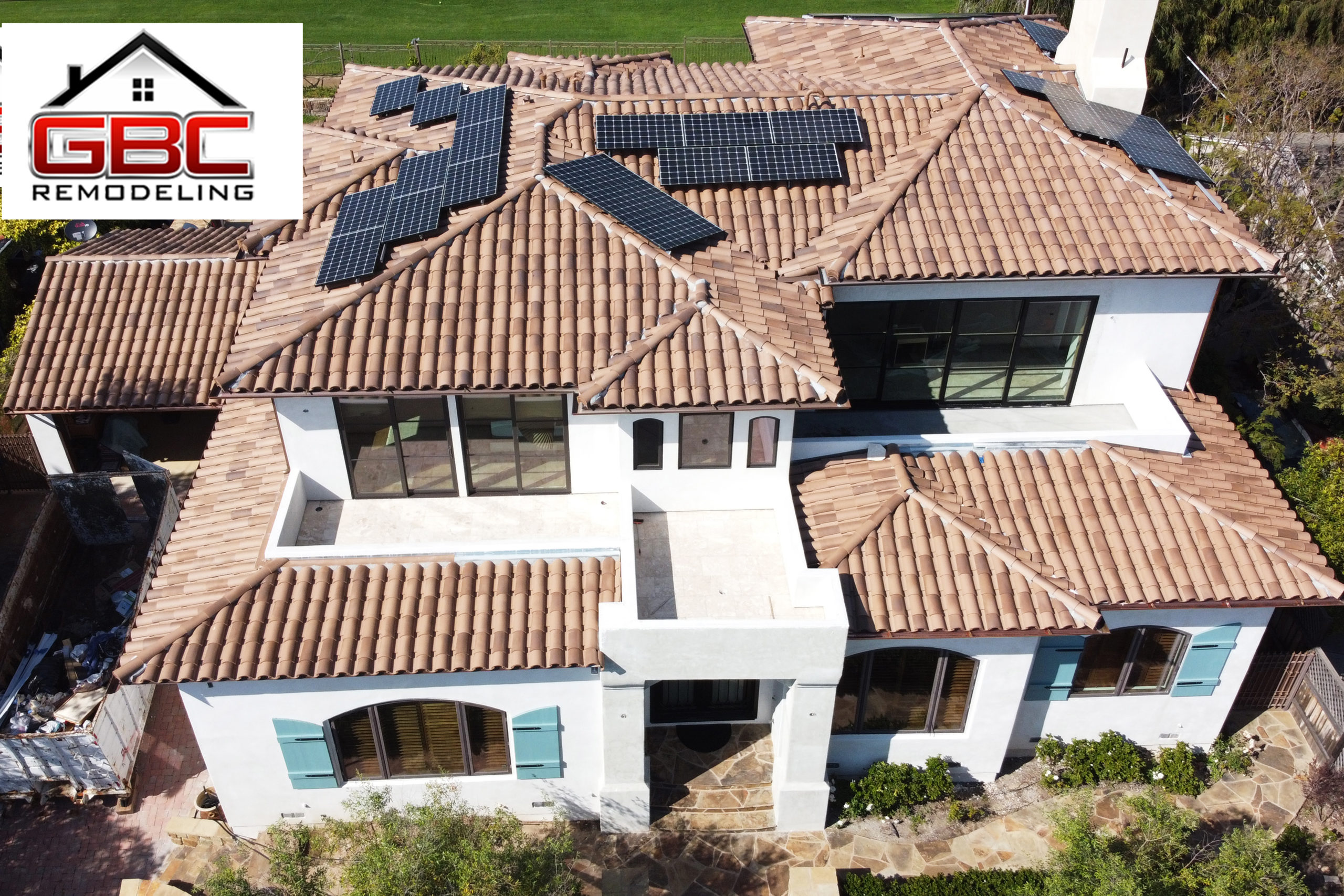 Financing Available
0% Intrest for 18 months (OAC)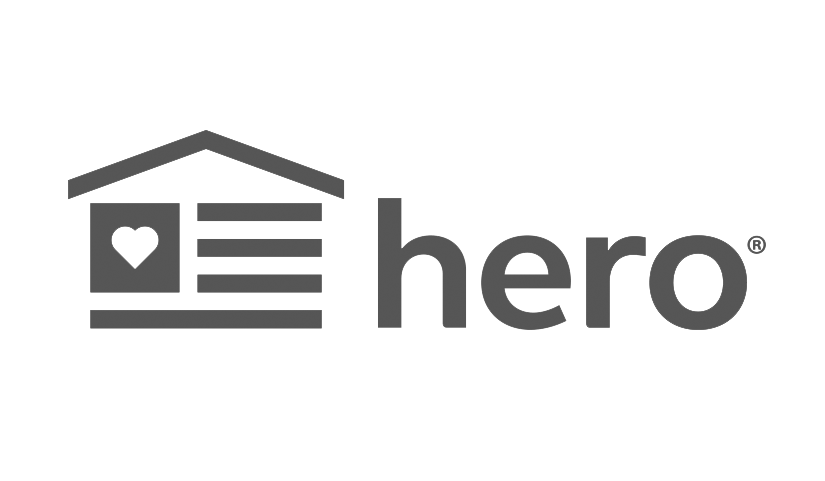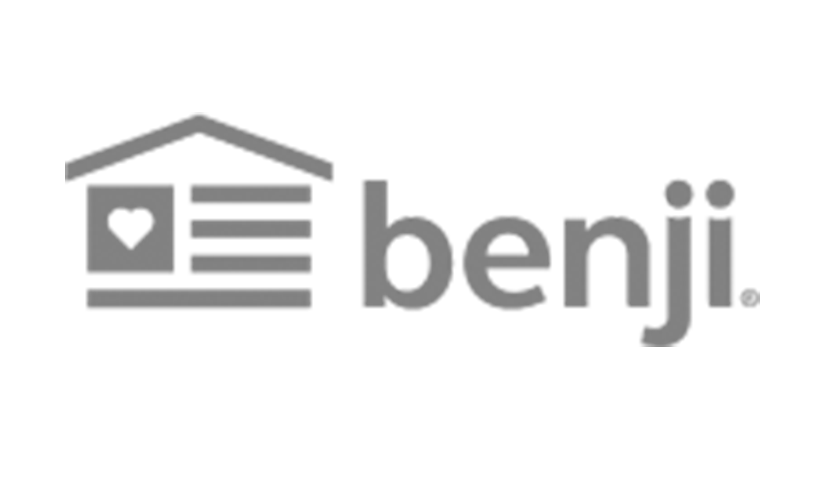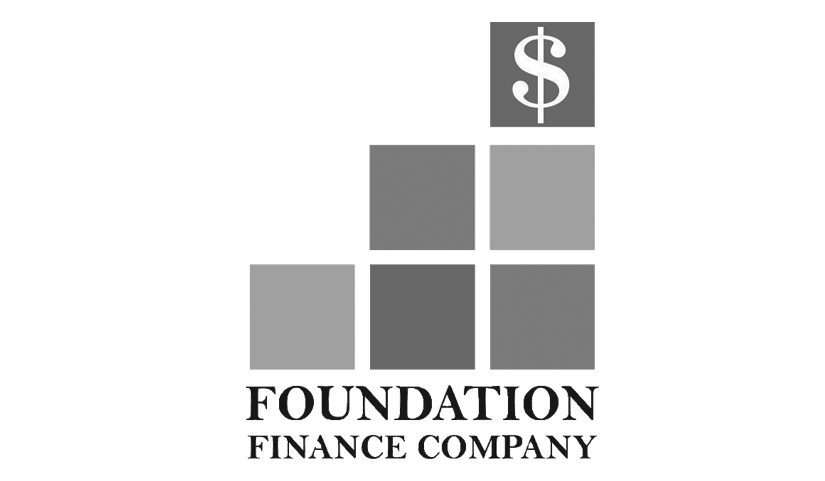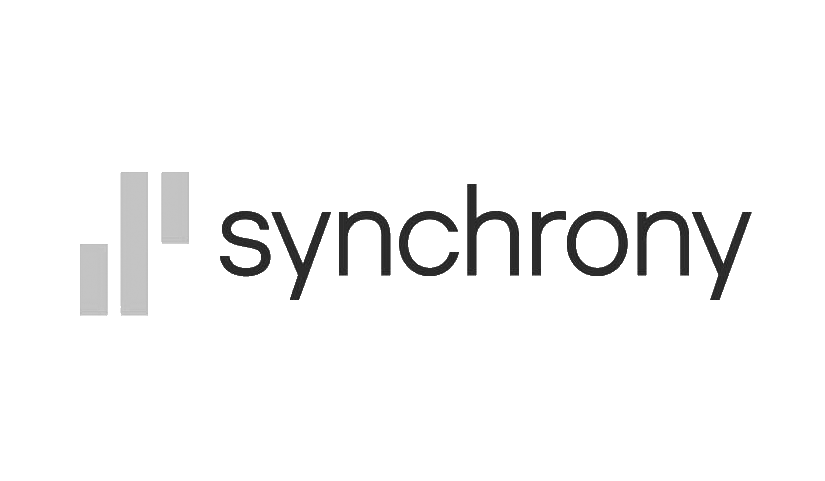 Book Online & Get 10% Off your Quote.