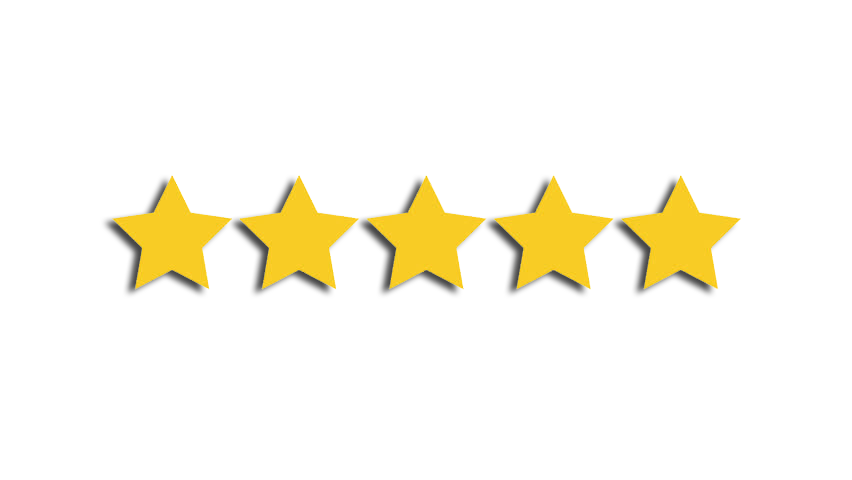 Shingle Roofing Services San Diego
Industries Best 50 Year Warranty
Licensed + Insured
Glowing References
Storm | Leaky Roof Specialists
Multiple Payment Options Available
San Diego, CA Shingle Roofing Contractors
Most homeowners and commercial property owners in the San Diego, CA, area give little thought to the condition of their roof until there is a problem. Over time, and with exposure to heat, wind, and rain, shingles can break down, leaks can occur, and damage can happen to the roofing systems of any residential or commercial property.
GBC remodeling understands dealing with a leaking roof can be very frustrating, not to mention the compromised structure of your house. The threat of flooding, roof cave-ins, and other issues that might come with the unpredictable weather. Be it a few shingles or several; our contracting specialists can handle any and every roofing problem there is. Need a free estimate? Call 858-519-1003 or send us a note at office@gbcremodel.com.
The GBC Promise
Roofs often get damaged quickly, especially when you live in a city like San Diego. The concern arises when the roof is not fixed. GBC has fixed hundreds of shingle roofs in San Diego, and are always at your disposal. Our San Diego roof repair specialists are licensed and take care of all the required permits, licenses, and codes. After you have raised your shingle roofing concern with us, one of our servicemen will drop by and inspect the damage, tabulate the required blueprint and will be ready to start the job at your will.
Owens Corning Duration Shingle Installation (Before)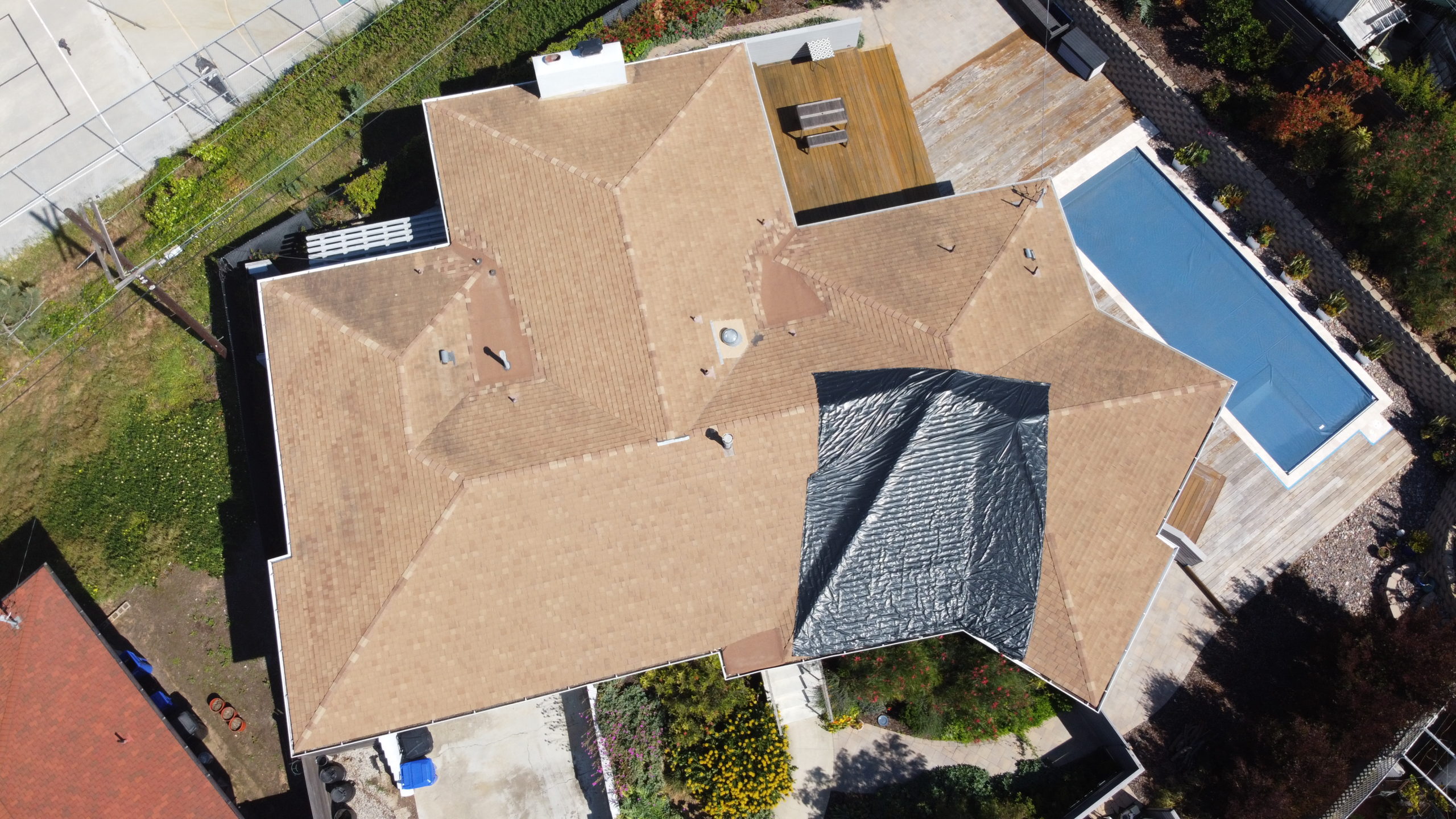 Owens Corning Duration Shingle Installation (After)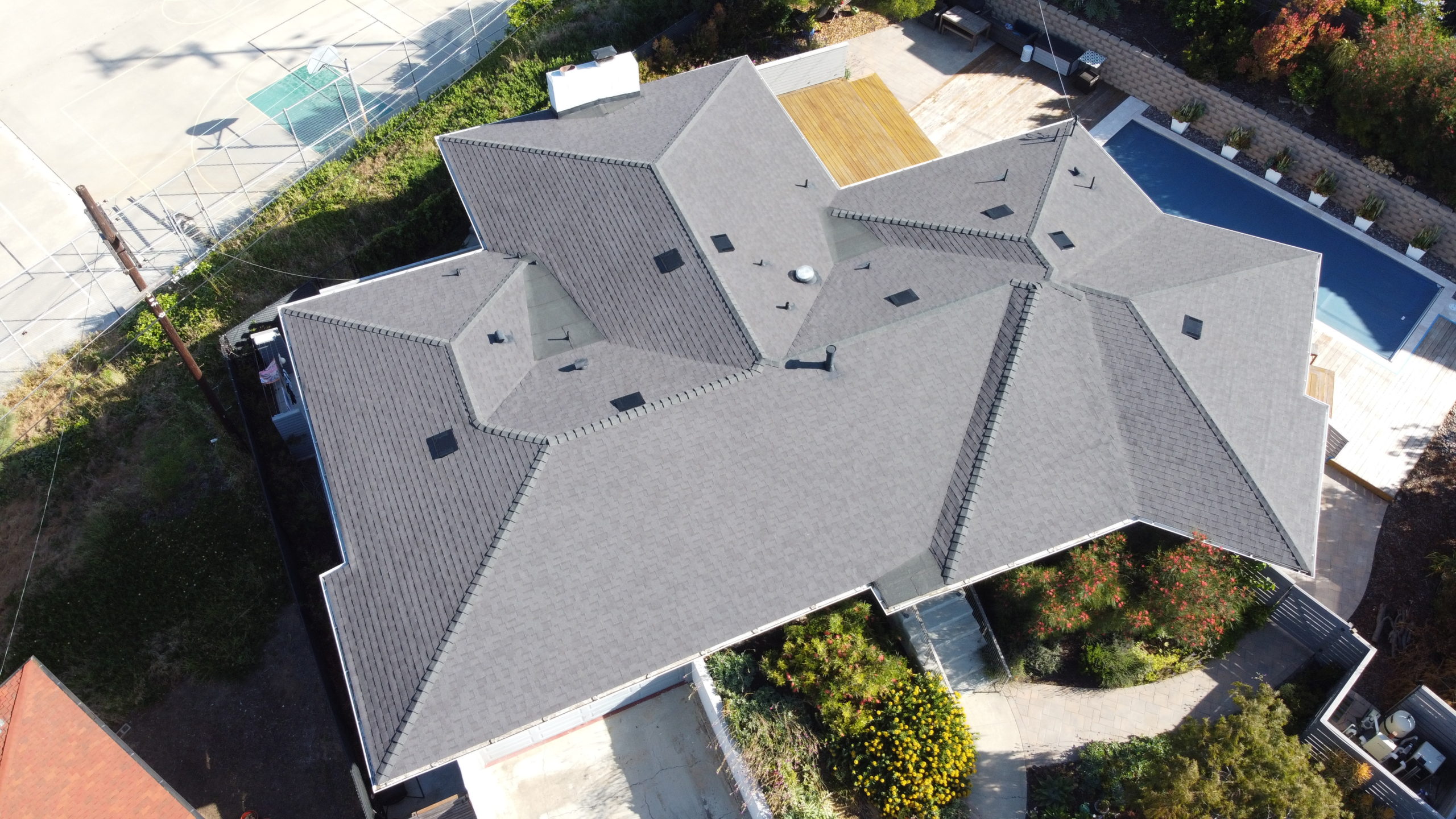 If your home requires a shingle roof repair, book a free estimate with us and provide the details of the damage, within no time our technicians and servicemen will be at your doorstep. Fixing shingles might seem like an easy job, can go wrong if you lack the proper certifications experience and professional skills to fix it which can lead to much more extensive damage in the long run. Our services will make sure all the structural, electrical, lighting, and water damage is prevented and warranty your roof against future leaks.
GBC Remodeling offers one of the best warranties in the industry. We make it easy to learn about our roofing warranties, so you can find the best coverage option for your home.
Owens Corning Duration Shingle (Terra Cotta in Color) installation on a home in Rancho Penasquitos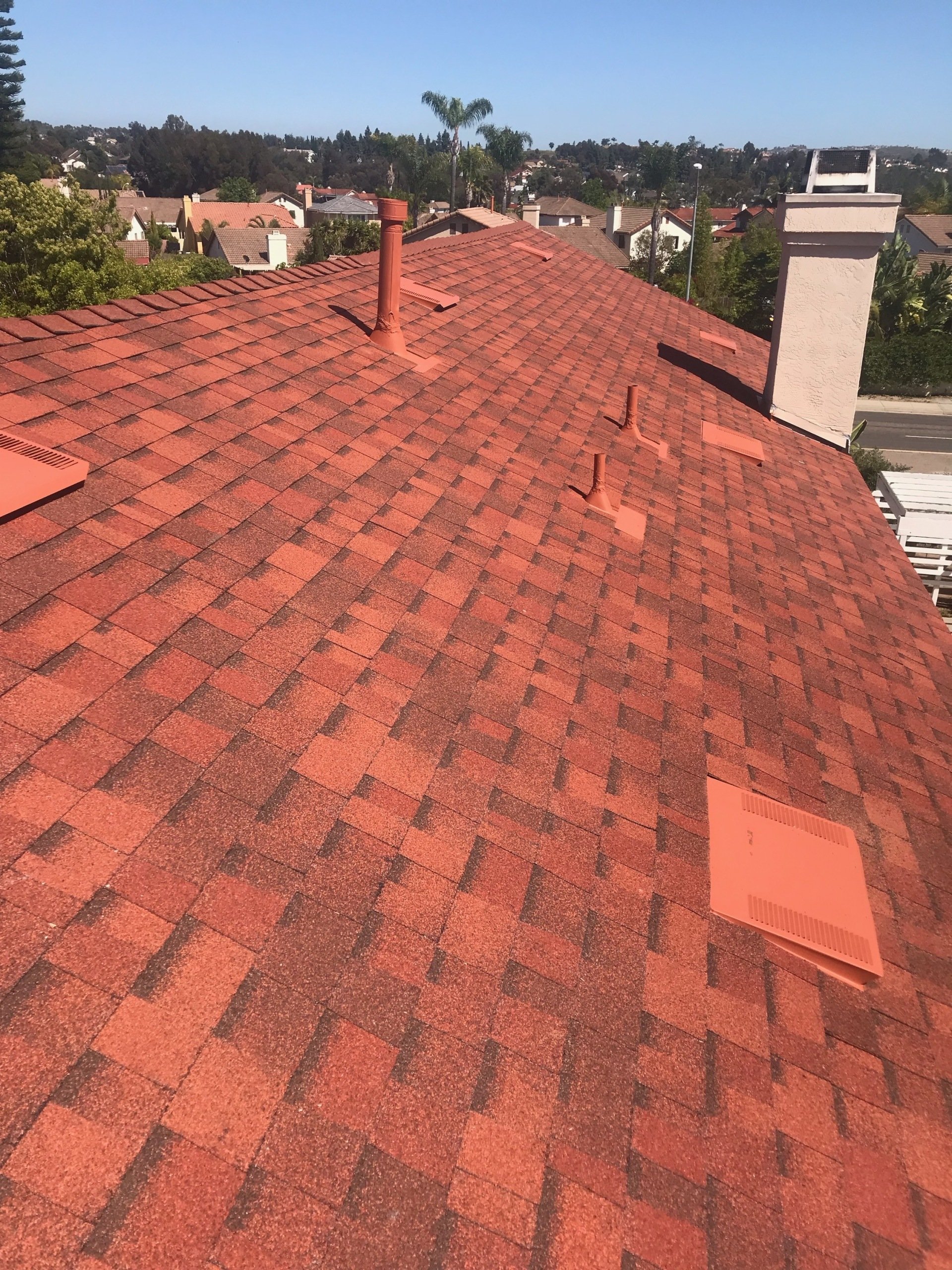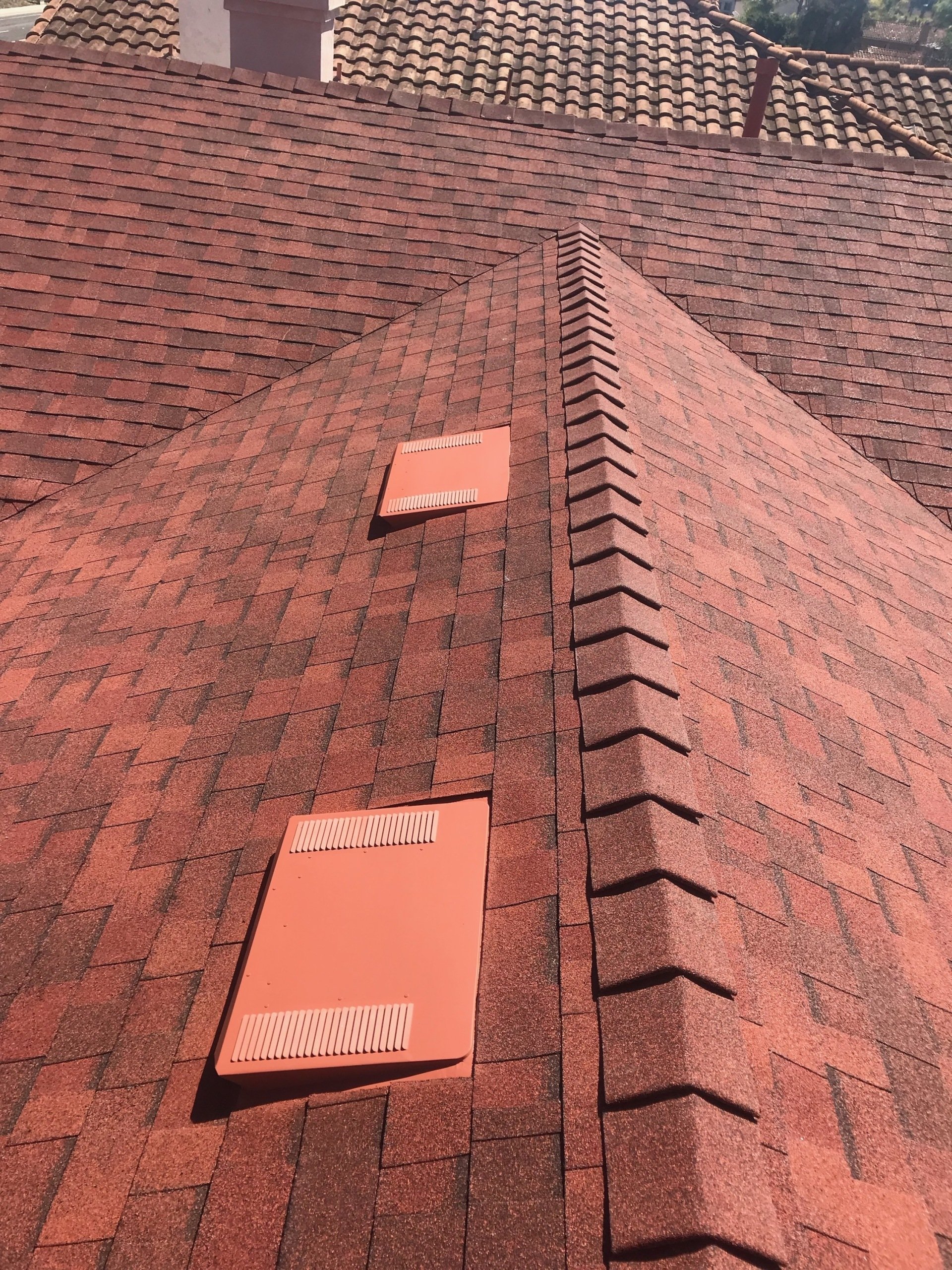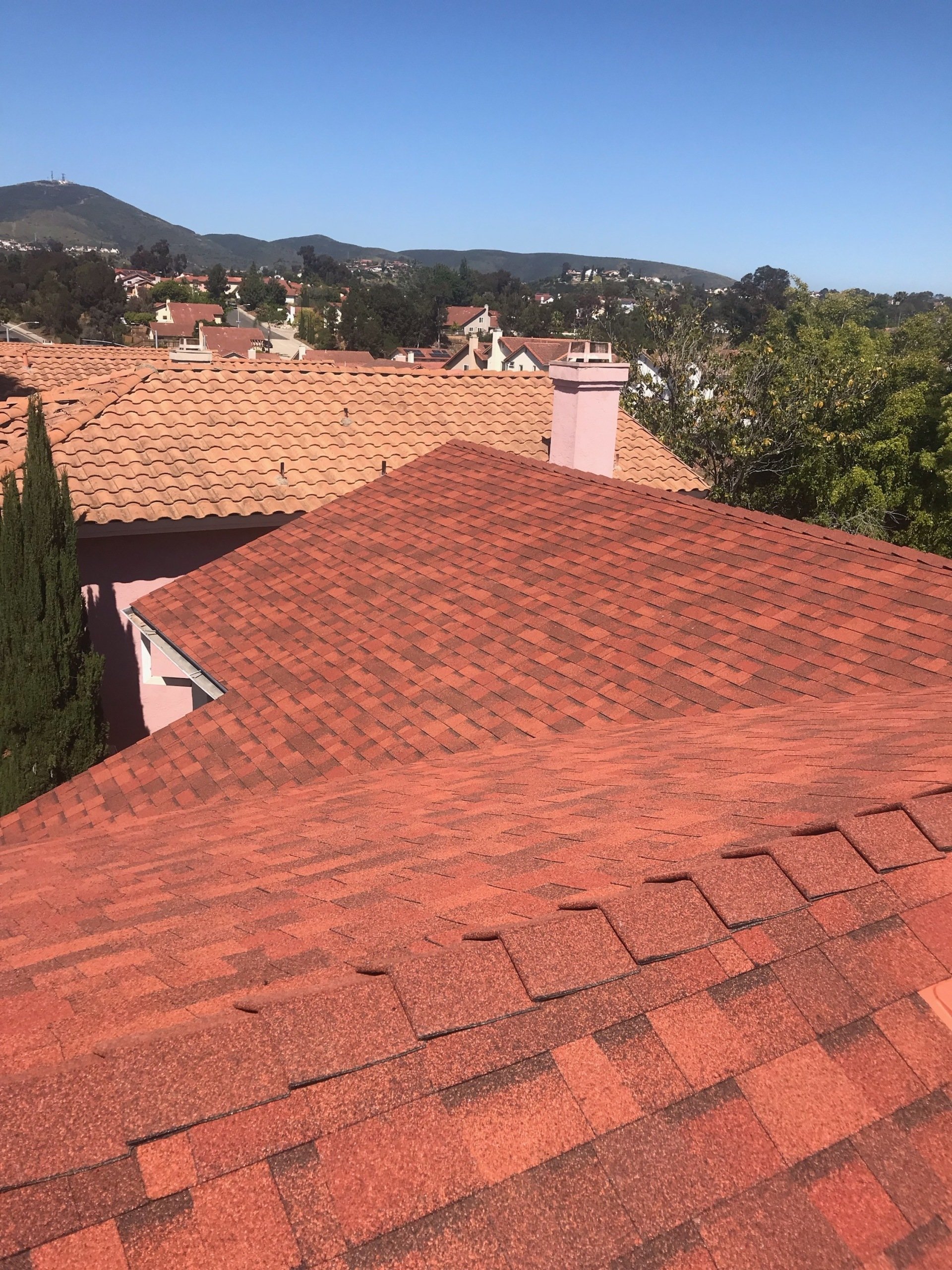 Owens Corning Duration Cool Shingle, Amber in color, installed on a home in San Ysidro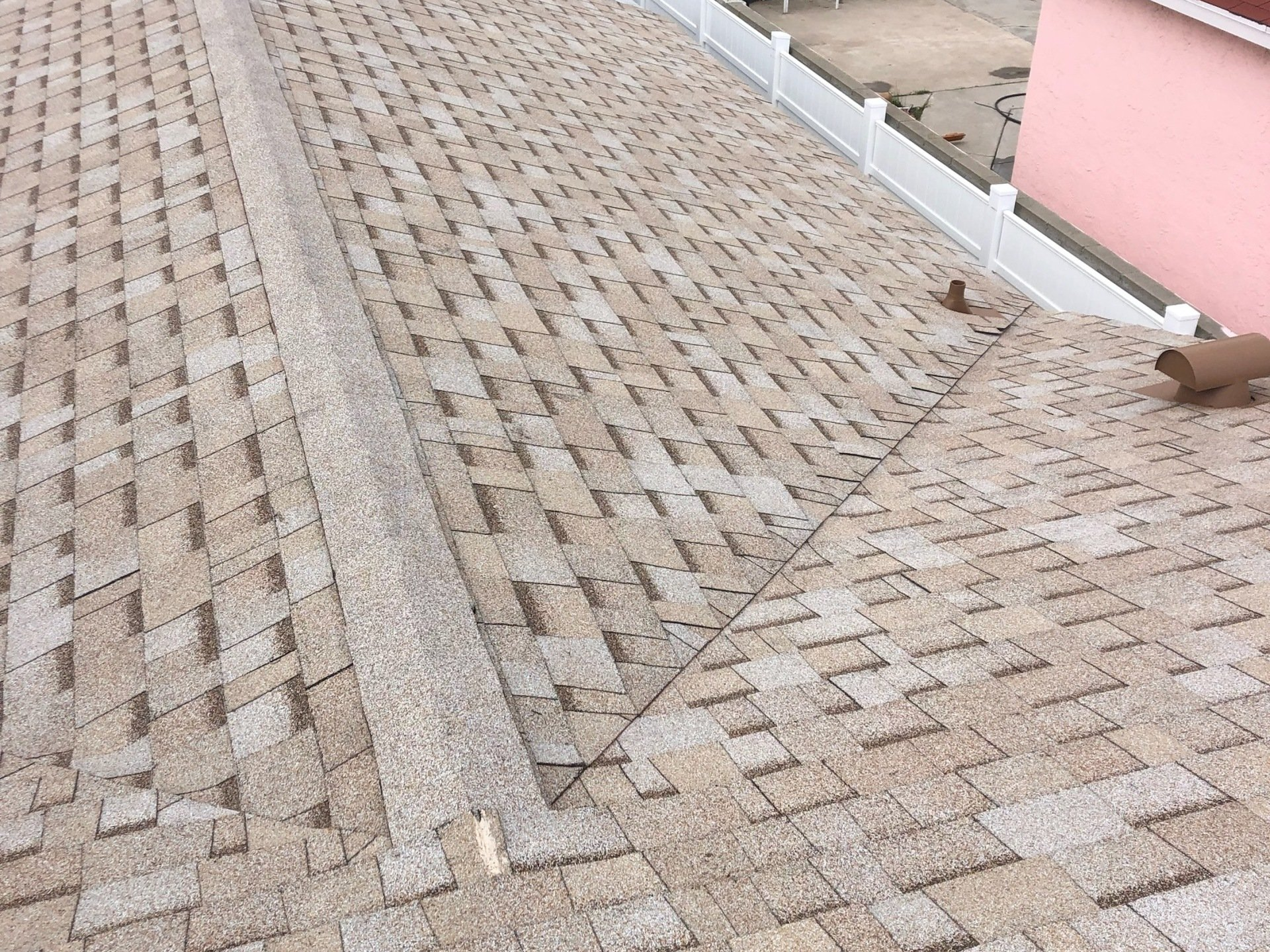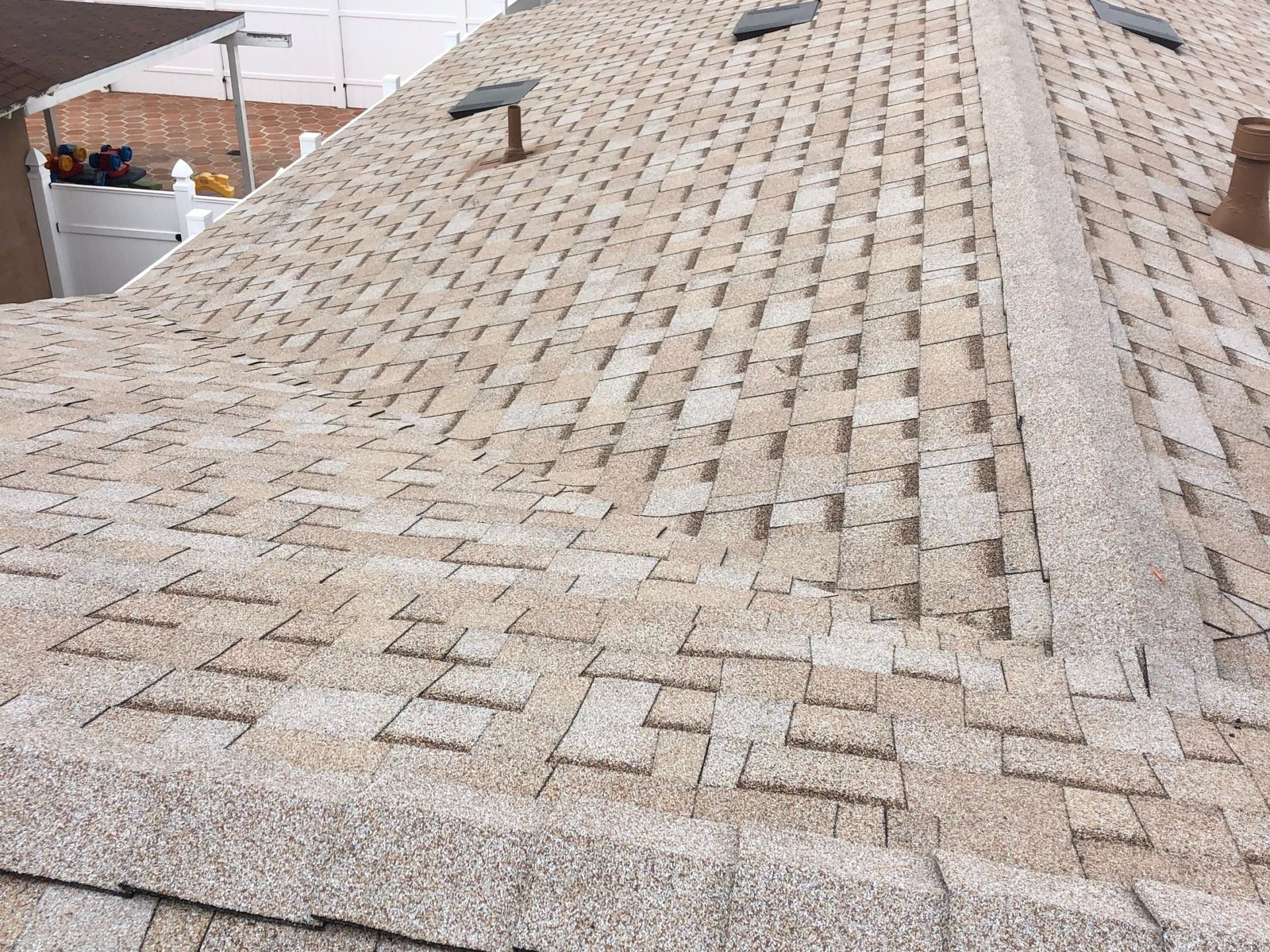 Expert Services that are Delivered with Satisfaction
As part of our services, we help homeowners make the right decisions for their biggest investment. In fact, we even have a remodeler app that shows you what different roofs would look like on your home – before any of the work begins! The team members at Bright Side Exteriors involve you in the process, so you can really understand what we're doing, and you can be assured that your vision becomes a reality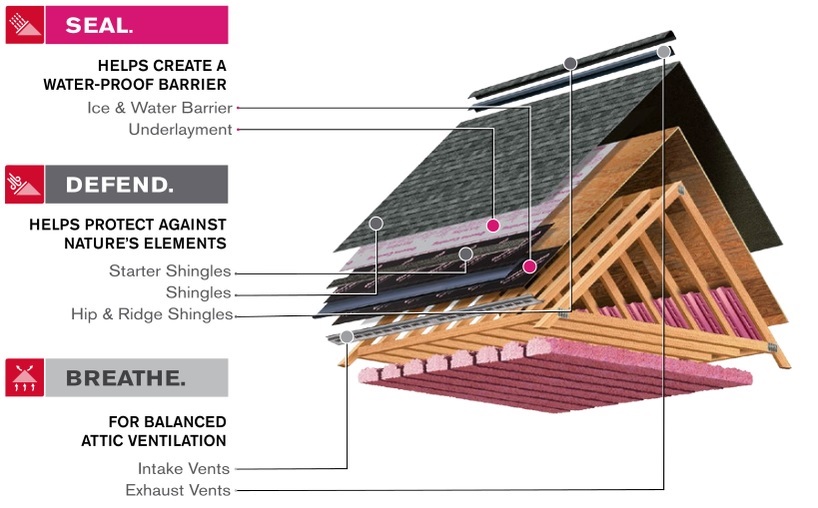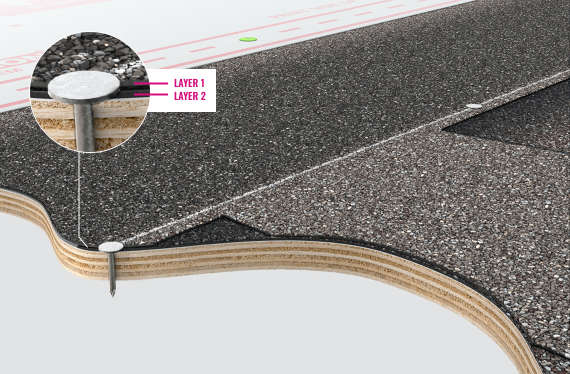 A full double layer in the nail zone gives Oakridge® shingles greater integrity and better holding power compared to shingles with wide single layer nail zones. We proved it in head-to-head tests so you can trust it to perform the job.
PREMIUM PERFORMANCE AND STRIKING BEAUTY
Oakridge® laminated shingles provide premium protection and impressive curb appeal. A full double layer in the nailing zone gives Oakridge® Shingles greater integrity and better holding power compared to shingles with single layer wide nail zones. We proved it in testing. And the warm, inviting look in popular colors provide a step-up from traditional three-tab shingles.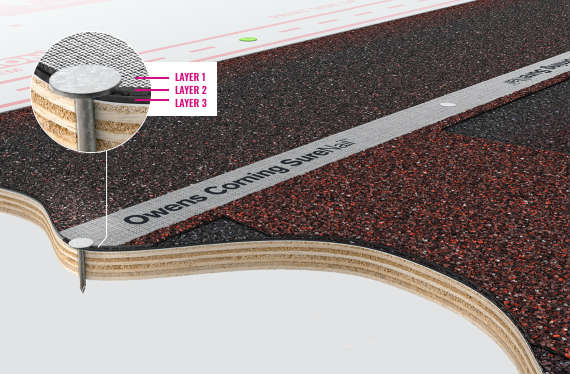 For the ultimate in protection, Duration® Series with SureNail® Technology provides a unique triple layer of reinforcement in the nailing zone when the patented tough, engineered fabric overlays the common bond of the shingle layers, offering outstanding fastener holding power.
Duration® Series Shingles are unrivaled by any other architectural shingles because they feature our patented SureNail® Technology – a technological breakthrough in shingle design.
The Series highlights our popular Duration® Shingles, along with up to 7 other Duration styles, depending on where you live, that feature unique performance characteristics. .
San Diego, CA Shingle Roof Color Pairing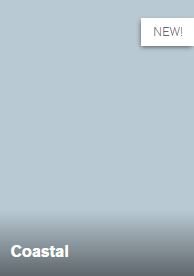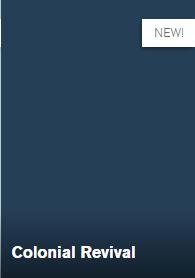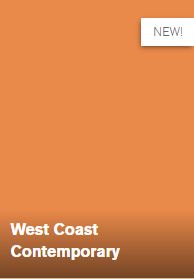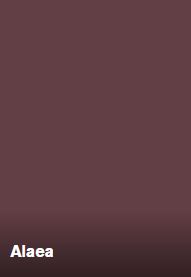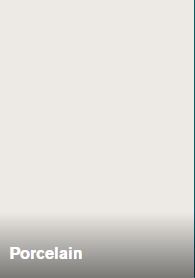 View our new colors! We have a vast array of color matching options to give your home the look and feel you have been searching for.
Pacific Wave 2020 Shingle Color Of the Year
Calm and peaceful yet strong and impressive, Pacific Wave is a color you will unexpectedly love. It was inspired by the color movement of the deep and powerful Pacific Ocean, and it takes a regular gray shingle to a whole new level. Pale blue mixed with dark and light gray granules will help these shingles look great on a beach cottage at the coast or on a classic Colonial brick home away from water. And best of all, Pacific Wave can pair with a wide range of accent colors, so you can let your personality shine.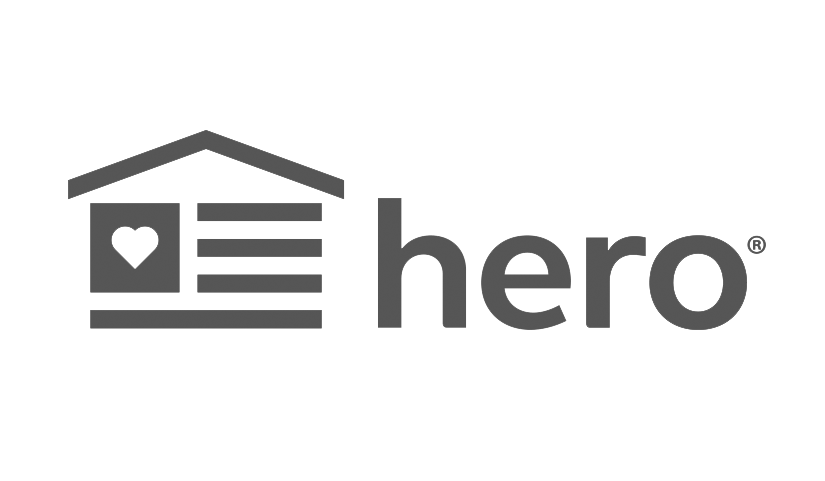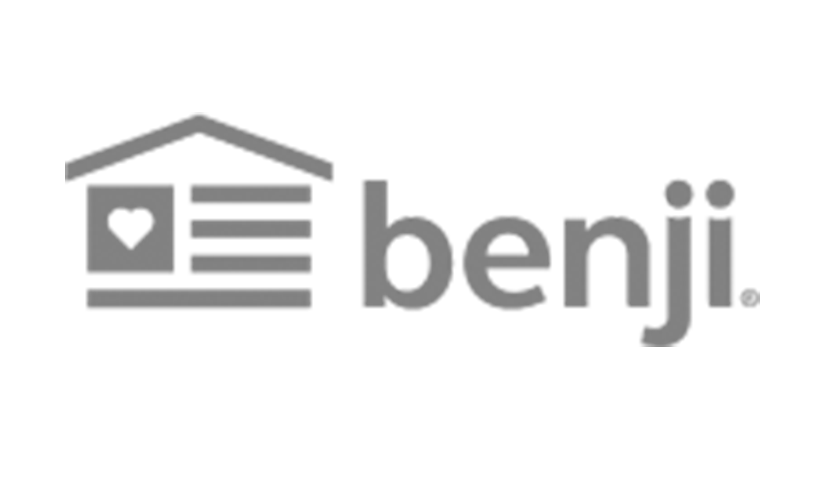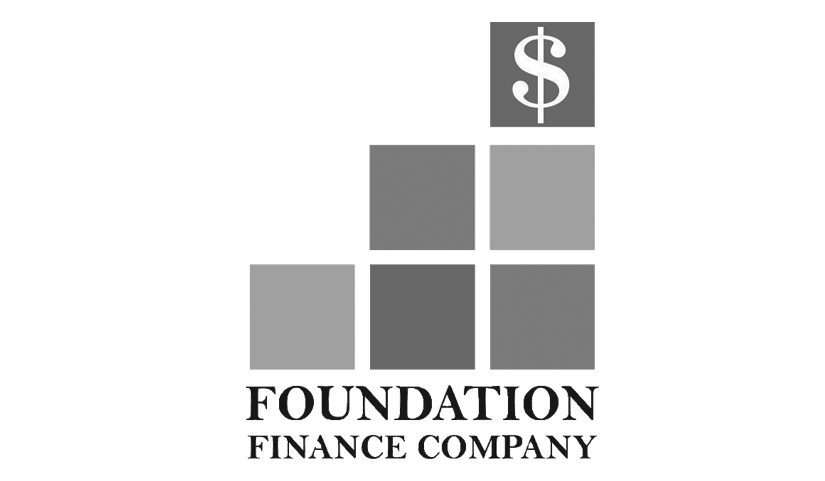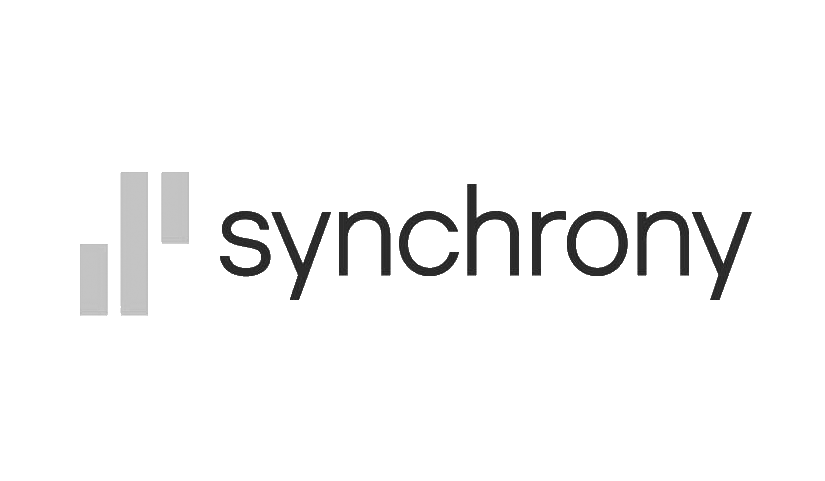 Book Online & Get 10% Off your Quote.