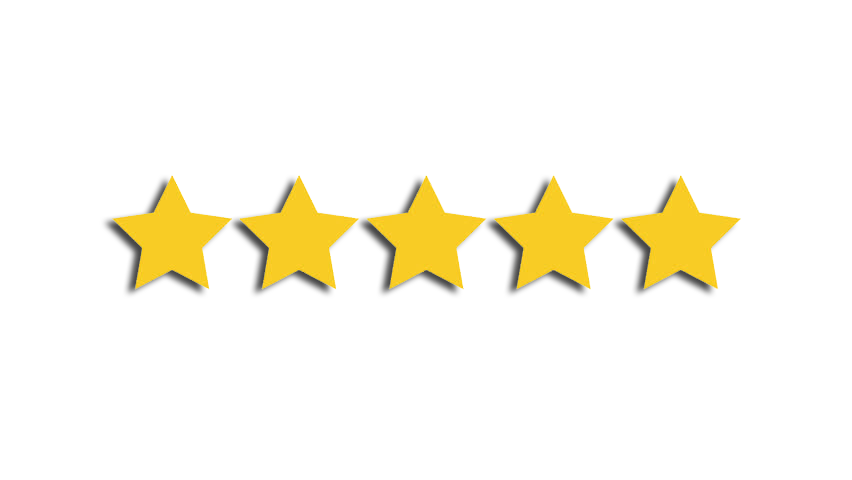 Professional Roofing Services
Industries Best 50 Year Warranty
Licensed + Insured
Glowing References
Storm | Leaky Roof Specialists
Multiple Payment Options Available | Offering NO CONTACT Free Estimates!
San Diego, CA Roofing Contractors
Let GBC Remodeling Help Improve Your Roof
GBC remodeling specializes in all major types of roofing services, whether you need a new roof/roof replacement, planned roof maintenance, or emergency roof repair. Curious about a roof replacement cost San Diego or need a free estimate from one of our San Diego roof repair specialist? Call 858-519-1003 or send us a note at office@gbcremodel.com.
No matter your situation, we service all types of roofs:
Metal Roofs
Solar Panel Installation
Synthetic Roofing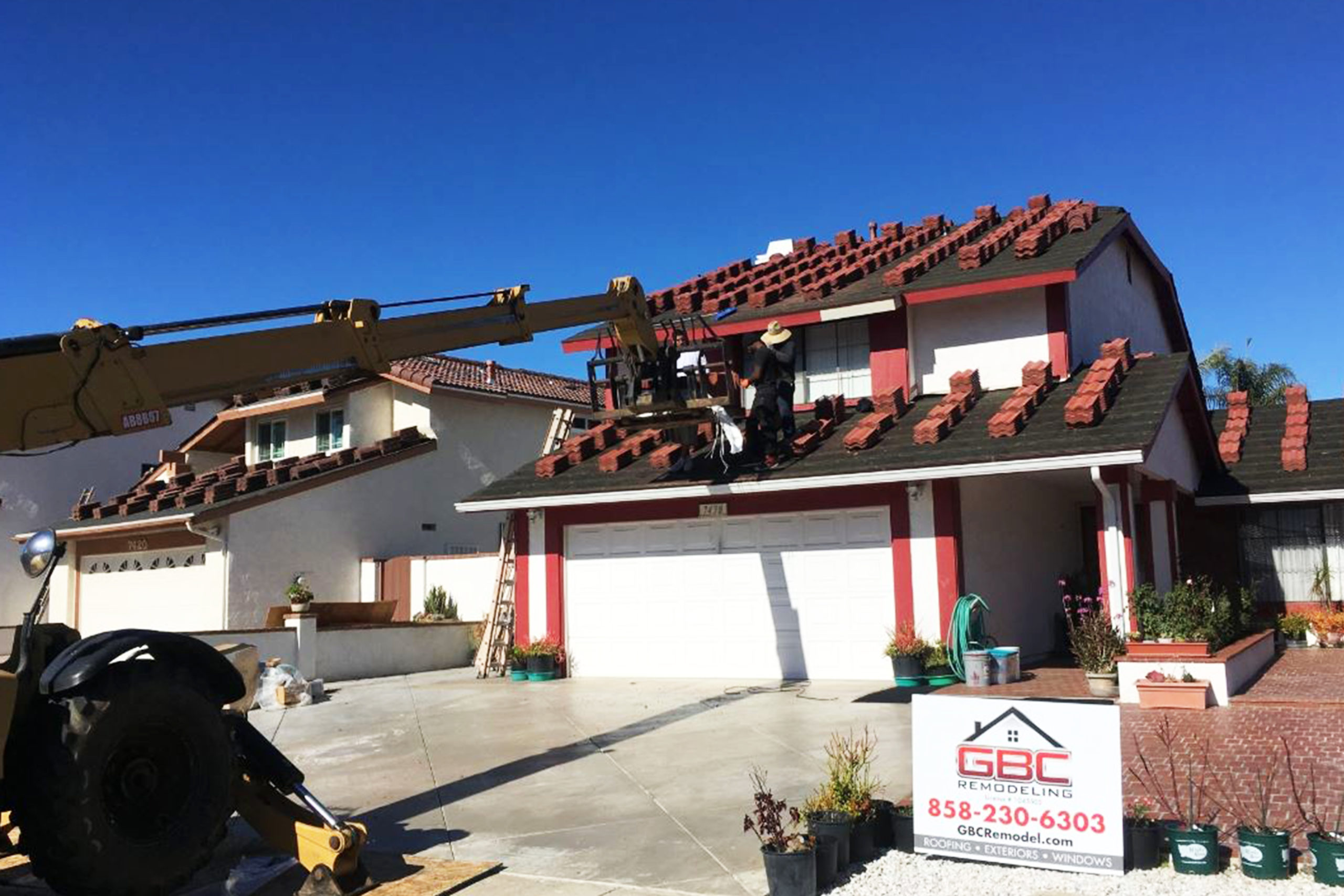 House in La Jolla where we installed a completely new Spanish 'S' tile roof along with solar panels.
House in Pacific Beach where GBC Remodeling installed a completely new Owens Corning Duration Shingle roof.
Professional Roofing Services San Diego, CA
When it comes to door and home window replacement, we provide free estimates for the work and also assist our customers in choosing the best match in style and features for their windows and doors. Unlike some window replacement companies, our goal is to help our customers to find the perfect windows and doors in terms of quality, appearance, color and energy ratings. To accomplish this, we offer an extensive inventory and selection of standard windows, bay windows, sliding patio doors, and French doors.
Expert Services that are Delivered with Satisfaction
As part of our services, we help homeowners make the right decisions for their biggest investment. In fact, we even have a remodeler app that shows you what different roofs would look like on your home – before any of the work begins! The team members at Bright Side Exteriors involve you in the process, so you can really understand what we're doing, and you can be assured that your vision becomes a reality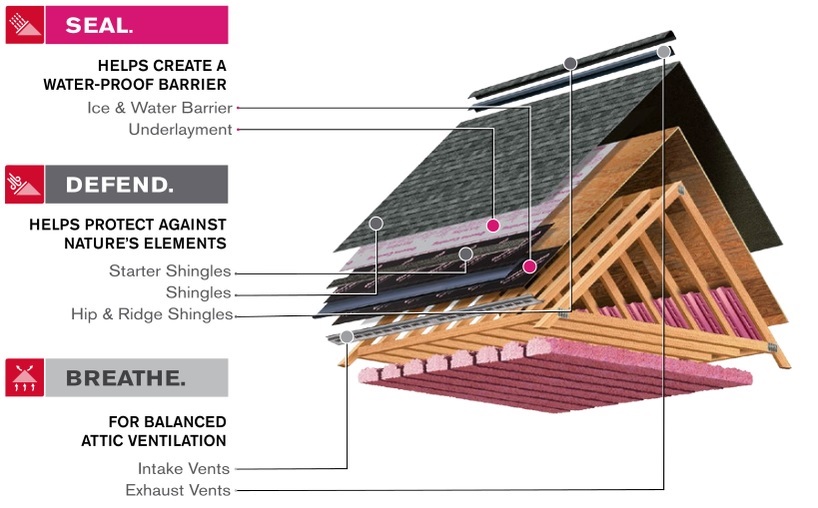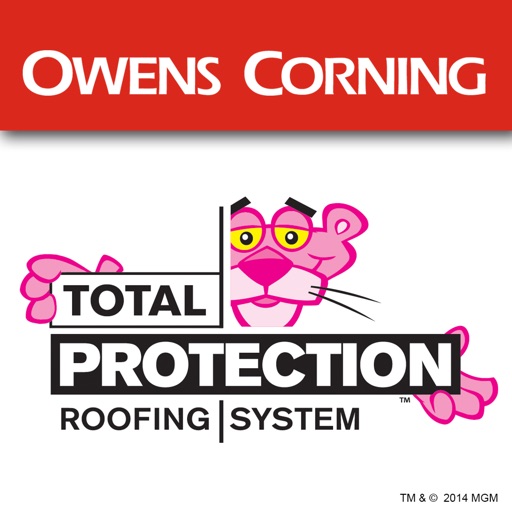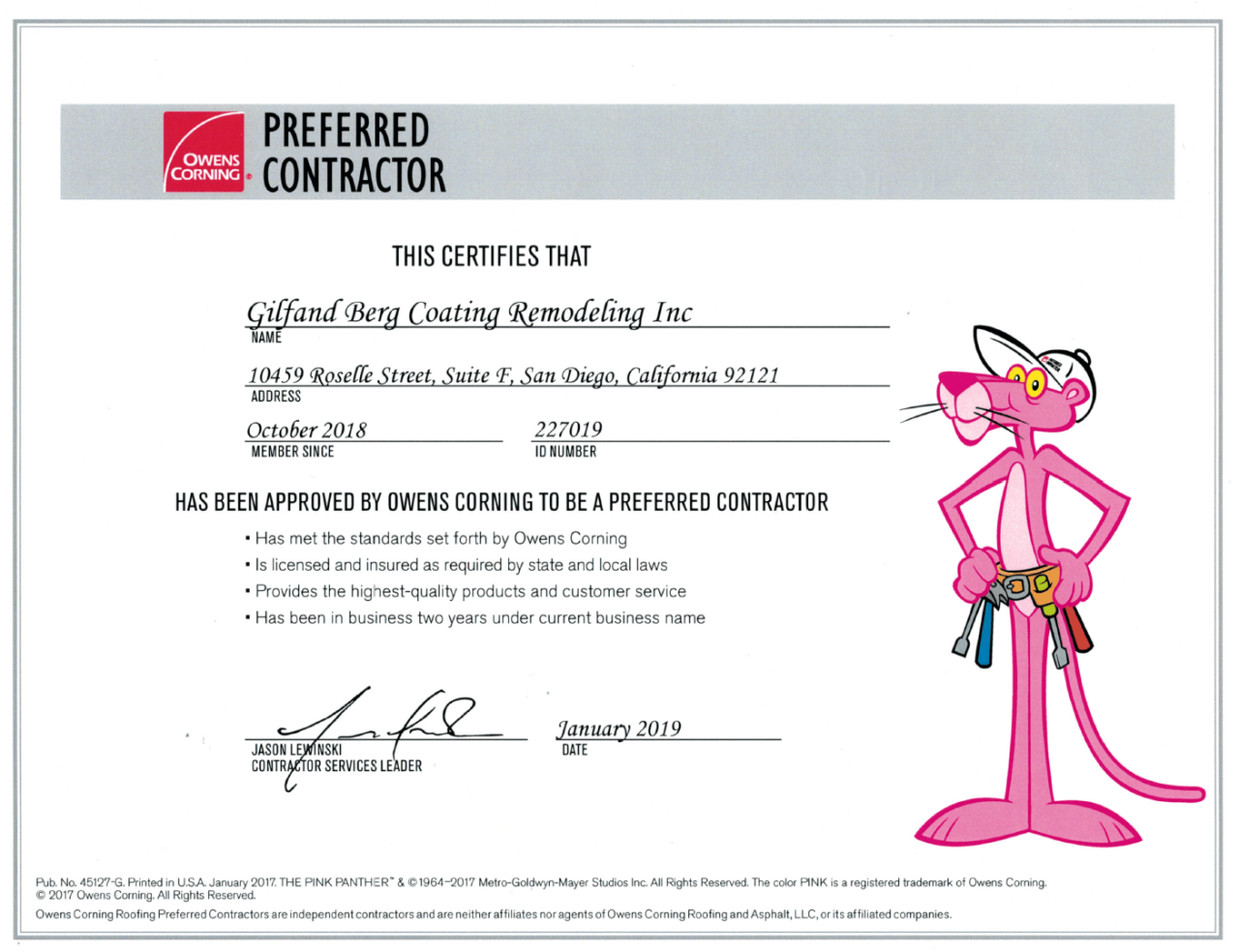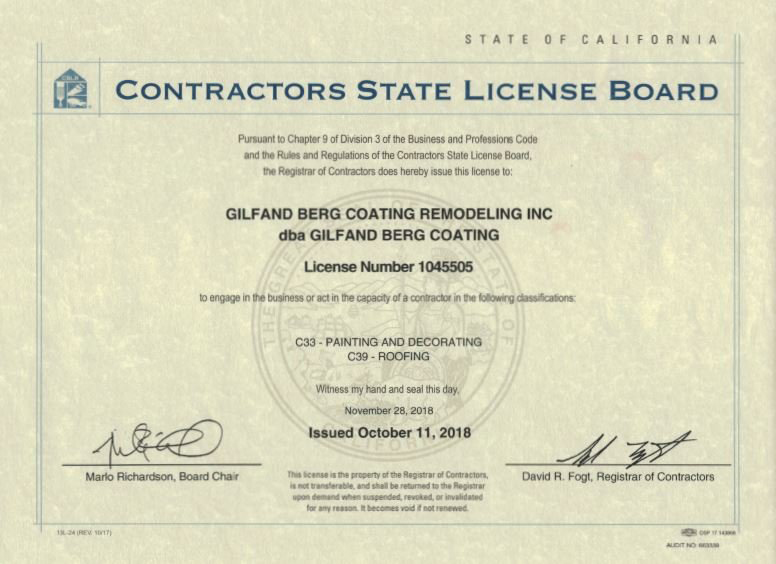 100% Backed Roofing Products
GBC Remodeling, Inc. uses only top quality roofing materials and products from manufacturers like Owens Corning and more. Not all roofing materials are made equal and we take great pride in providing high quality products for your homes' roof and siding. When you choose GBC all of our products are backed 100% by our manufacturers when installed by us. Whether you need a repair or a new roof installed, GBC Remodeling, Inc. always uses top quality materials and products on every project.
For the best roof inspection in San Diego at extremely affordable rates, get in touch with us to get a free estimate on all roofing services. We make sure we inspect everything to safeguard your house from unwanted roofing problems.
Contact (858) 999-8009 for more information about our manufacturers and roofing services.
Book Online & Get 10% Off your Quote.